'Hosni Mubarak' fined Dh1,000 in Dubai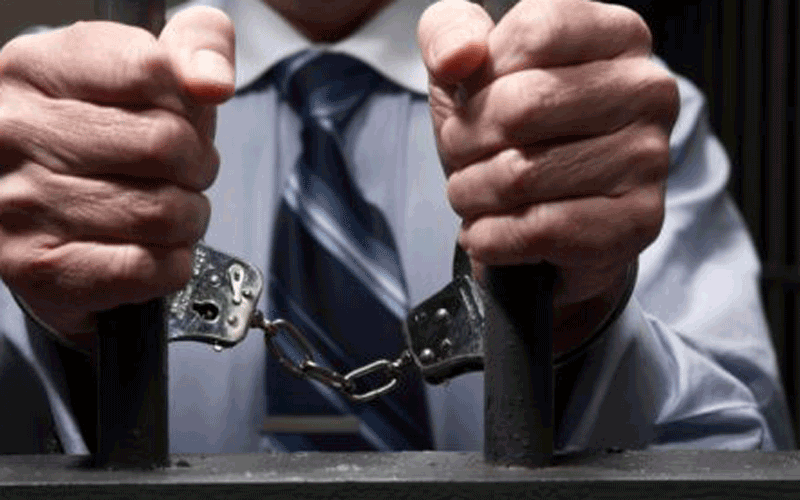 Shock and awe rippled through in the Dubai Misdemeanours Court yesterday when Hosni Mubarak was summoned to approach the bench.
The suspect, who has the same name as the former Egyptian President, was on Sunday fined Dh1,000 for consuming liquor in Dubai, reported 'Gulf News'.
Presiding Judge Abdullah Khalif Abu Zeid had a smile on his face when he called 'Hosni Mubarak' to summon the Pakistani defendant to approach the bench in courtroom five.
The defendant, in his 20s, pleaded guilty to the charge of consuming liquor.
He had been caught drunk in Al Muraqqabat.
Follow Emirates 24|7 on Google News.