How eBay's $1.5bn investment in PayPal paid off 3,266%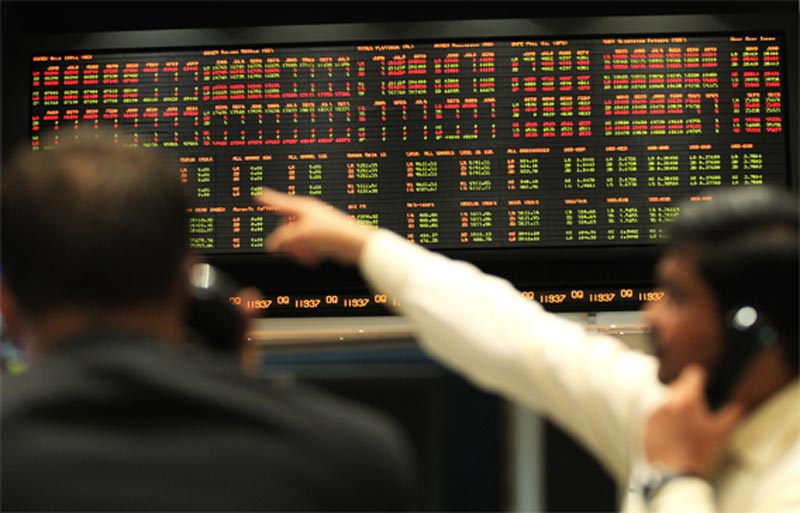 Shares in PayPal jumped Monday on the first day after being spun off by eBay, with the online payments group seeing a market value higher than its former parent.
At the closing bell on the Nasdaq exchange, PayPal was up 5.42 per cent at $40.47, equating to a market capitalisation of more than $49 billion. The share price rose another 1 per cent in after-market trades.
That works out to a return on investment of a massive 3,266 per cent in 13 years. eBay acquired PayPal in 2002 for roughly $1.5 billion in shares, integrating the payment service that had already been widely used for online auctions. PayPal had traded on the Nasdaq exchange prior to being acquired by eBay.
Under the terms of the recent separation, on July 17, 2015, stockholders who held eBay common stock at the close of business on July 8, 2015 (the 'record date') received a distribution of one PayPal common share for every one share of eBay common stock held as of the record date.
"As the world's open, digital payments platform and most trusted and popular digital wallet, we are excited to celebrate our listing day and embark on our next chapter," Dan Schulman, President and CEO of PayPal, said in a media statement.
"Mobile technology is transforming payments, making it easier, safer and more affordable for people to move and manage their money than ever before. As an independent company, we see a tremendous opportunity for PayPal to expand our role as a champion for consumers and partner to merchants, and to help shape the industry as money becomes digital at an increasingly rapid pace."
The spinoff, announced last year, came after months of pressure from activist investor Carl Icahn, who had assailed eBay for poor management and claimed that keeping eBay tied with PayPal depressed the value of both units.
PayPal said in the media note that it was "well-positioned to deliver the benefits of digital money to people around the world".
In 2014, PayPal processed $235 billion in total payment volume and generated more than $8 billion in revenues. Also last year, PayPal processed $46 billion in mobile payment volume. The company serves more than 169 million active customer accounts in 203 markets around the world, it said.
Meanwhile, eBay rose 2.4 per cent to $28.57, giving the auction giant a value of some $34 billion at the end of formal trading for the day but the share price slipped slightly to $28.38 after the market closed.
Analysts at BMO Capital Markets said PayPal is a 'unique' opportunity for investors because it has the potential to disrupt the market for personal and online payments.
BMO analyst Paul Condra, in a note to clients, called PayPal the "only truly disruptive consumer payment network with scale and strong brand recognition."
He said it was "uniquely positioned not only as a beneficiary of growth in electronic payments but also as a quasi-disruptor of the incumbent card-based systems (MasterCard/Visa)."


Follow Emirates 24|7 on Google News.