How to find the lowest airfare from the UAE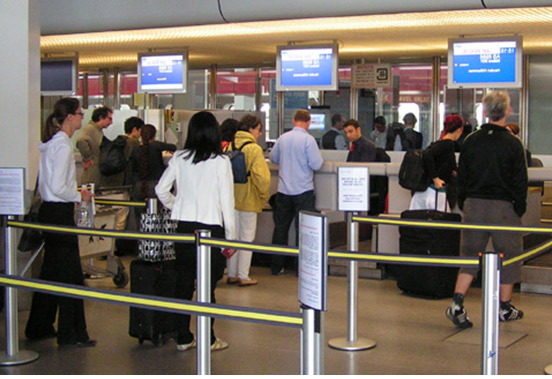 Families are finding it difficult to get cheaper airfares to India from Dubai in June, when schools close for summer vacation.
Emirates 24|7 reported on Thursday that families were finding the fares substantially higher despite oil prices coming down.
"I am planning to go on holiday to Mumbai in June and so I have been checking prices. Unfortunately, they are quite high despite me trying to book tickets almost five months earlier," Kavita Shah, a Dubai resident and mother of two kids, told this website.
Summer vacations for Indian schools are most likely to commence from June 23.
Read: 140 days to summer vacation: Airfares from Dubai to India soar

Airfarewatchdog.com, a discount airfare compiler, has the following tips for finding low airfares.
# 1 No 'magic' day
A lot of airfare experts think they are clairvoyant, so they know where airfares are headed or how far in advance you should start looking for a lower fare. Airlines are unpredictable and anyone who claims he or she knows that airfares will be lower or higher in the coming months or in the coming days should trade in their crystal ball. No one can accurately predict where airfares are heading, any more than we can predict the stock market.
# 2 Search often
Fares fluctuate throughout the day, and the number of seats offered at the lowest fares also changes frequently. Or someone might be holding the only seat at the lowest fare and not book it, so it goes back into inventory and then it will be yours.
# 3 Email alert
This is perhaps the easiest way to track airfares. Many travel web sites offer emailed airfare alerts, letting you know when fares go down, and they all have something to offer.
# 4 Airlines email feeds
Sign up for airline frequent flyer programmes and newsletter so they'll send you special deals, such as discount or promo codes.
# 5 Flexible dates
If you are no fixed date for travel, try a flexible date search. It may give you a better option.
# 6 Visit websites
Many airlines have 'private' sales, reserving their very best fares for their own sites.
Follow Emirates 24|7 on Google News.