How to hit the brakes on Ramadan road rage…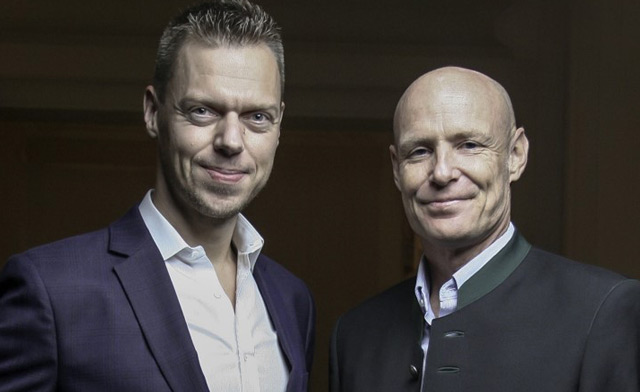 Ramadan is a very special time and it's all about being with the ones close to us, which creates a lot of traffic! This festive period poses unique challenges for all kind of traffic participants.
The Ramadan specific lifestyle has physical effects on our body - especially when coinciding with the hot summer season like this year.
Fasting can result in dehydration and low blood sugar, which in turn can limit our attentiveness, concentration, vision and reaction.
In addition to fasting, the unusual eating and sleeping patterns can cause fatigue, exhaustion, impatience and distraction.
RoadSafetyUAE, QIC Insured and Gargash Insurance Brokers teamed up to analyze the 2016 Ramadan claims data of 1,845 reported accidents/claims to draw learnings for this year's Ramadan.
Frederik Bisbjerg, QIC Insured Executive Vice President, MENA Retail states: "Based on this survey, we want to flag these 3 main findings:
- Especially older motorists (40+) must take extra caution
- Mind the morning rush-hours
- Male motorists need to pay extra attention towards their driving attitude!
Thomas Edelmann, Managing Director of RoadSafetyUAE comments: "It is of utmost importance to know how the Ramadan lifestyle can affect our own behavior, as well as the behavior of other traffic participants! We want to provide UAE's motorists with 5 vital 'Tips & Tricks':
1. Be aware of your own limitations!
2. Watch out for other traffic participants potentially under the same limitations.
3. Expect the unexpected – we all MUST drive defensively!
4. Plan your schedule properly and leave early to avoid the need of rushing and speeding.
5. Always wear your seat belt – Ramadan is a good time to start this habit!
Mustafa Oliyath Vazayil, Managing Director, Gargash Insurance Brokers advises: "Motorists must realize, that even if they arrive late for a Ramadan event, people will understand. Good time management is crucial and motorists are urged to leave early enough and allow for a time buffer to reach their destination on time. We need to display a caring attitude for ourselves and for others in this very special period!"
The main findings of the survey are:
Accidents by time of the day: As many of us start their working days later, we see the majority of claims / accidents happening in the late-morning office rush hours.
Accidents by Ramadan weeks and week days: The claims / accidents are very evenly spread over the 4 weeks of Ramadan, with values of 23-24% for each week. The most dangerous weekdays are Wednesdays and least dangerous are Sundays.
Follow Emirates 24|7 on Google News.