Human trafficking gang busted by SMS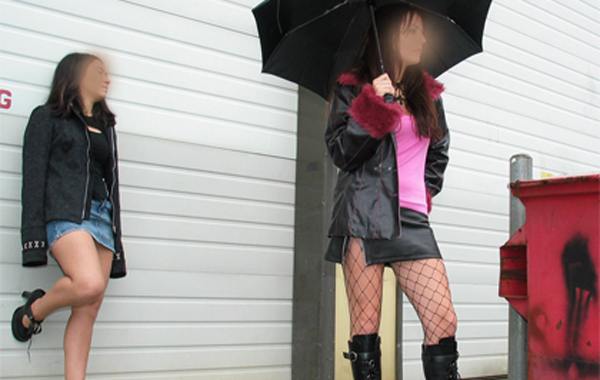 A gang of human traffickers were busted here in Dubai all thanks to an SMS sent half way across the world.
The group of five men will stand trial on charges of human trafficking on an order from Eissam Issa Al Humaidan, Dubai's Attorney-General.
They will be prosecuted on charges of human trafficking, illegal confinement and forcing a woman into prostitution by threatening and physically assaulting her.
They have been referred to the Court of First Instance.
The Asian victim sent a text message to her friend in her home country detailing her ordeal, which led the police here to take action. They raided the place in Naif area where they found the victim locked up in a room.
During interrogation, she revealed that she was lured into coming to the UAE and was forced into prostitution after being threatened that she would get into trouble withthe police if she didn't obey.
The defendants would take her to customers until one day she fell ill and messaged her friend back home, who in turn informed the police here.
Two women are still wanted in connection with the case.

Follow Emirates 24|7 on Google News.