I-Doser 'digital high': Dubai Police in reality check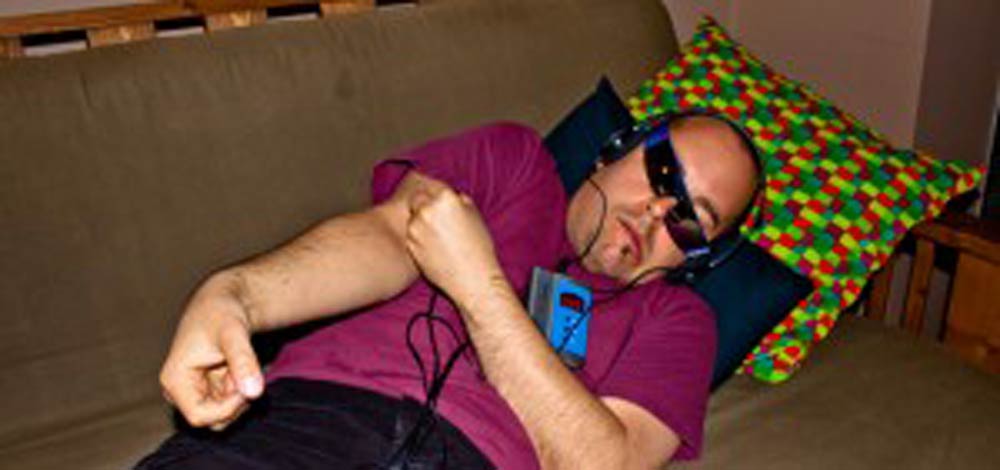 News of digital drugs or 'I-Doser' giving the same high as normal drugs has been doing the rounds in the recent past. Dubai Police has denied such claims saying there are no reliable studies or evidence that these 'music doses' can cause a high or addiction.
Speaking to Emirates24|7, Maj. Gen. Khalil Ibrahim Al Mansouri, Assistant to Dubai Police Chief for Criminal Investigation Affairs, said there are no reliable studies that prove the effectiveness of digital drugs. "This is not only in the UAE or the region, but also worldwide. We did not find any reliable studies or proof. We cannot consider one or two cases that claim they got high."

Colonel Eid Thani Hareb, Director of Dubai Police Anti-Narcotics Department, told this website that they did not register any case of digital drugs addiction. "These are all claims and nothing has been proven."

Websites that promote such drugs has been blocked in the country to prevent adults and teens from accessing them and making such claims, he added. Many news channels and websites reportedly promoted these digital doses. However, those who tried it allegedly said it is nothing but a hoax.

What are digital drugs?

Digital drugs or I-Doser is an application for proprietary audio content. The developer claims the separately purchasable content aims to simulate specific mental states through the use of binaural beats, and much of it is named after prohibited recreational drugs.

I-Doser tracks are usually 30-40 minutes long. Most doses are priced in the US at $1.99-$3.99. There are a small number of premium experimental doses costing hundreds of dollars.

Researchers from Oregon Health and Science University have expressed skepticism over its scientific basis, citing a four-person controlled study of binaural beats that demonstrated no evidence of brainwave entrainment. Other universities are also skeptical about it.


Follow Emirates 24|7 on Google News.