'I like opium' caps seized in Dubai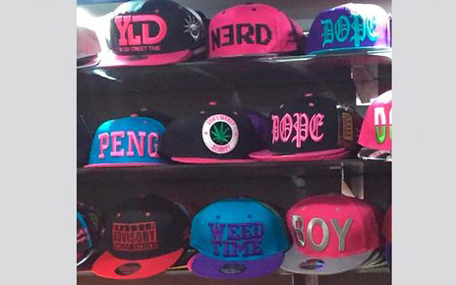 Dubai's law-enforcers checking markets in an anti-smoking campaign seized caps and T-shirts encouraging drug smoking, with some carrying the words: 'I like opium'.

The inspectors from the municipality and the Department of Economic Development were on routine visits to shops to ensure compliance with anti-smoking rules when they stumbled across those hats and clothes.

Some hats were found to be carrying the words : 'I like opium', while slogans on some T-shirts read : 'It's time to smoke marijuana'.

"Our inspectors confiscated all those items and fined the shops selling them. We will destroy all the seized items," said Mohammed Lootah, executive director of the Trade Control and Consumer Protection division at DED.

"We will not tolerate such serious offences by the shops.

"They will be subject to large fines and could even be shut down indefinitely."

Lootah urged consumers to report such offenses by calling DED toll free on 600545555, adding that this campaign would continue through the local market.

Follow Emirates 24|7 on Google News.