Illegal sex toys sold openly in UAE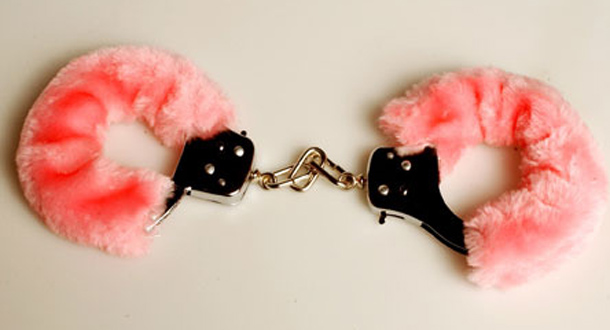 Sex-related products and games are being sold openly in the UAE and 90 per cent of the customers who purchase such items are women.
While most of these toys are illegal in the country and are smuggled in, some toys do make their way to the shelves of branded stores in upscale malls. Especially stores selling lingerie.
Demand for these products is very high and they run out of stock very quickly, said a saleswoman in one of the malls in Dubai.
"Our products range from flavoured lubricants to sex games, body stickers, costumes, handcuffs, sticks, rings, and a bevy of other items. They are very popular and demand is very high," she said.
The customers are mainly Arab women, said the saleswoman.
"We also have Arab men, mainly from Saudi Arabia and Qatar, who like these things," she added.
A saleswoman in another outlet in a trendy mall said the demand for sex toys is very high.
"However, we don't sell them, as it is illegal. They also ask for videos, which we also don't sell."
The majority of their customers are middle aged, said the sales representatives of some such outlets.
"Our customers are mainly aged 30 to 45 years. We also have a few customers aged below or above this age group," said one.
The prices of these adult products range from Dh100 to Dh550.
"Our customers find these prices very reasonable and almost similar to those in countries such as Thailand, Australia and Germany," said a salesperson.
Most of their products are of high quality and edible, she said.
"Our products are mainly made in the USA. These are approved by the authorities there and customers can eat some of them," she added.
And the staff is proud of what they sell as they consider it part of education, said the saleswoman.
"By selling these products, we are actually helping married couples by bringing them closer. Our products make them happy," she added.
Follow Emirates 24|7 on Google News.