Indian, British, Russian women buy billions of properties in Dubai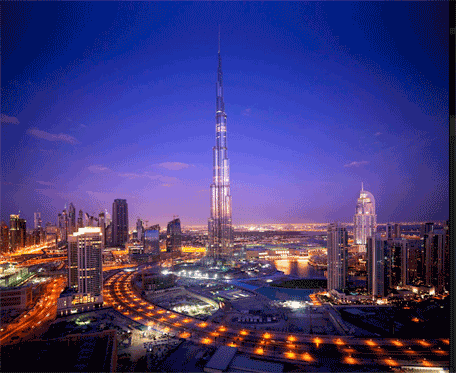 Indian women purchased properties worth Dh1.05 billion in the first four months of 2015, followed by Emirati women who spent Dh884 million on real estate, data provided by Dubai Land Department (DLD) to 'Emirates24|7' reveals.
Indian women topped the list of female investors, with their number being 416 compared with 253 Emirati women. A total of 295 British women invested Dh666.5 million in the realty market followed by 195 Pakistani women who purchased properties worth Dh268m.
Dubai saw 113 Russian women buying properties worth Dh222m with 87 Chinese women investing Dh159m. There were 67 Saudi women buying properties worth Dh149m and 78 women from Iran who invested Dh139m.
Overall, there were 2,416 women investors who poured in nearly Dh5.84 billion in the realty market, DLD data sent to this website discloses.
No details were, however, shared on where these investors were buying.
In April, 'Emirates24|7' revealed Indians had topped the list of expatriate property investors, buying properties worth Dh3.04 billion. British nationals came in second with investments worth Dh1.89bn, followed by Pakistanis who bought properties worth Dh1.392bn.
DLD Director-General Sultan Butti bin Mejren had said in a statement then "that the figures in the report were showing a well-established trust in the real estate market, with quantum leaps expected in the run to Expo 2020.
The emirate will host the mega event from October 20, 2020 to April 10, 2021, and aims to draw over 25 million visitors to the country.
Read: Which nationalities bought most Dubai property
Global consultancies have predicted a price decline of between five and 10 per cent in 2015, with a recent report by Cluttons, a real estate consultancy, stating prices had just fallen by -0.8 per cent in the first quarter 2015 and values still remaining 19.4 per cent below the third quarter 2008 market peak.
Despite this sluggish outlook, the consultancy said demand is expected to remain "very stable in the medium to long term", particularly as the government continues to drive economic diversification that will fuel job creation levels.
Follow Emirates 24|7 on Google News.