Indian found dead inside his vehicle in Umm Al Quwain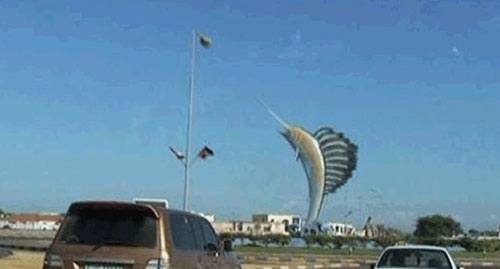 An Indian fish trader was found dead in his vehicle in Umm Al Quwain on Friday afternoon six hours after he left his home to deliver fish.
Mohammed Dileep's family and friends told 'Emirates24|7' that he was found dead in the driver's seat inside his Nissan pick-up vehicle and they suspect he suffered a heart attack. The vehicle was parked on the road side, they added.
Mohammed Dileep was scheduled to go home (Supplied)
The 43-year-old left home at 7am on Friday. "He went to deliver fish and he usually returns before 12pm. When he didn't return, we called on his mobile and received no response," said Kabeer, deceased's brother.
"Then we called the person, whose fish he was scheduled to deliver in Abu Dhabi. He in turn told us that Dileep had collected fish from him in the morning and had gone to Abu Dhabi. It's then that the person checked outside and found Dileep's vehicle outside his house," said Kabeer.
"Dileep's wife is currently in UAE on visit and the couple was scheduled to go home. He had also begun shopping," Kabeer added.
Dileep was a diabetic and his brother fears his sugar level might have dropped or he possibly suffered a heart attack as he also had cholesterol problems. However, Kabeer says, the vehicle was parked on the road side and it was switched off.
The family is waiting for forensic report and an autopsy report from Umm Al Quwain Police.




Follow Emirates 24|7 on Google News.