Indian media hails UAE support for Kerala flood victims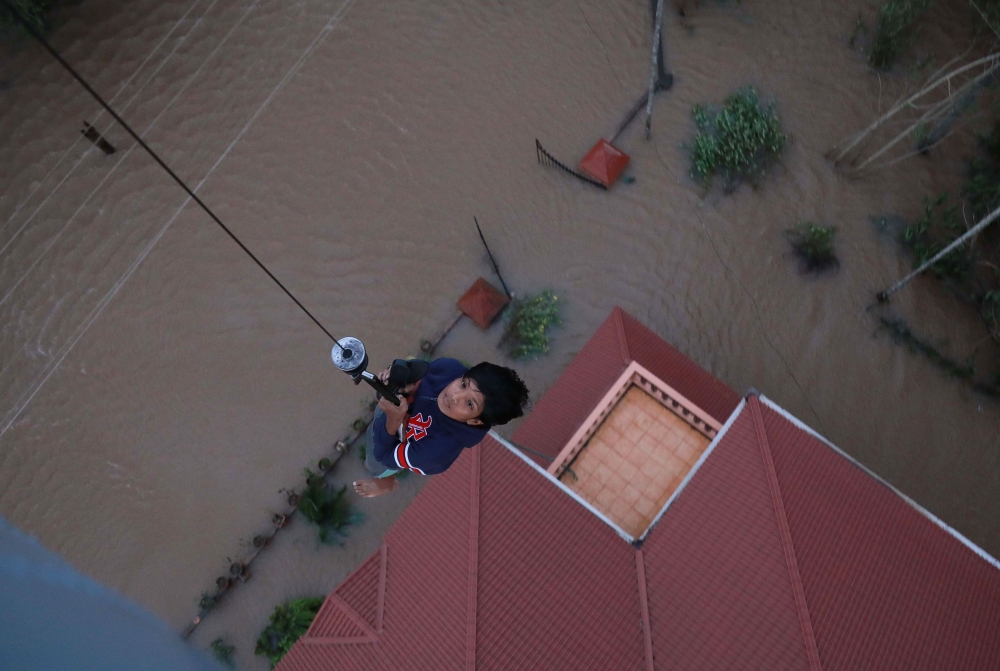 A number of renowned media outlets in India has highlighted the significant response of the UAE to provide aid for the victims of floods that have swept Kerala Province recently.
'The Economic Times', an English-language daily, said that the UAE leadership, under President His Highness Sheikh Khalifa bin Zayed Al Nahyan, His Highness Sheikh Mohammed bin Rashid Al Maktoum, the Vice President, Prime Minister and Ruler of Dubai, and His Highness Sheikh Mohamed bin Zayed Al Nahyan, Crown Prince of Abu Dhabi and Deputy Supreme Commander of the UAE Armed Forces, have directed urgent aid to stand by the victims in their dilemma.
The newspaper cited a number of tweets by His Highness Sheikh Mohammed bin Rashid Al Maktoum, where he said: "The people of Kerala have always been and are still part of our success story in the UAE. We have a special responsibility to help and support those affected, especially during this holy and blessed days."
The 'News Minute', 'India Today' and 'Indian Express' also shed extensive light on the UAE's rapid response to the disaster, noting that the UAE noble policy stems from the longstanding humanitarian legacy of late Sheikh Zayed bin Sultan Al Nahyan.
The state of Kerala in India is currently witnessing huge floods, the most devastating in a century, as a result of which hundreds have been killed and hundreds of thousands have been displaced.
Follow Emirates 24|7 on Google News.