Indian school mourns death of Pakistani boy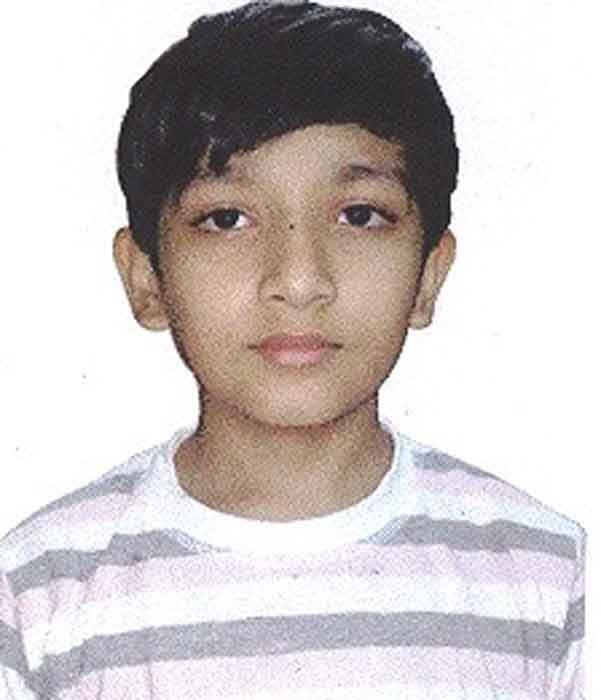 A Pakistani student of an Indian school in Ajman died following a brain hemorrhage last week.
Students, teachers and parents of the school are mourning the sad demise of nine-year-old Mohammed Irfan - a Grade 4 student of Al Ameer English School.
School authorities learnt about his critical and sudden illness when he did not attend school last week.
"He had brain hemorrhage last week and was admitted to Al Qasmia Hospital. Subsequent to an operation, the child went into coma and was supported on ventilator. He was kept under observation for a week. The child breathed his last on January 30, 2012 at about 12.30pm," said S J Jacob, Principal of the school.
The Indian school with about 2,500 students have about 15 per cent Pakistani students apart from children from Bangladesh and Sri Lanka.
The child's father is a businessman and Mohammed is the eldest of his five children.
Abu Saleh, Vice-Principal of the school, told 'Emirates24|7': "We could not console his close friends class because Mohammed was very active and friendly. He had been with us for six years and his sudden death caused a lot of tension for the other students. His seat remains vacant now."
He said there was a special prayer meet held at the school. Earlier, students as well as teachers had visited Mohammed at hospital. "The boy was playing with his bother when he had that fatal fall.
"He had a stroke, causing blood flow to the brain. After the doctors conducted an operation. But the boy was in coma for a week and until his death he did not speak," said medical sources.
Follow Emirates 24|7 on Google News.