Indian schools can hike fees... despite 'static' reports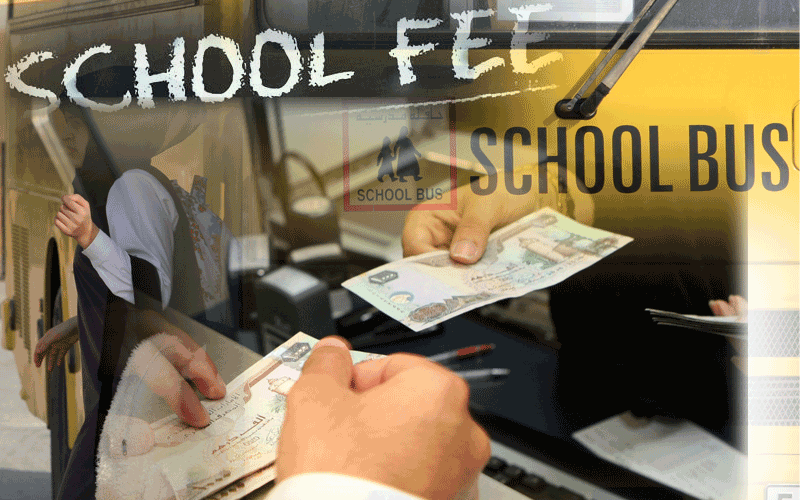 Despite showing little improvement in performance, Indian schools in Dubai can now increase their fees.

The KHDA had earlier announced that all private schools in Dubai will be allowed to increase tuition fees by up to 5.84 per cent. The calculation is based on the school's annual inspection report and the Education Cost Index (ECI) (this year it stands at 2.92 per cent).

According to the KHDA's Fee Framework, outstanding schools are eligible for a raise of up to double the ECI (5.84 per cent), good schools are eligible for up to 1.5 times the ECI (4.38 per cent) and the rest will be granted the ECI rate (2.92 per cent).

However, according to Knowledge and Human Development Authority's (KHDA) annual school report card, the performance of Indian schools is static.


The grading awarded by the Dubai School Inspection Bureau (DSIB) shows that one Indian school improved from 'acceptable' to 'good'. And, one stepped down from 'good' to 'acceptable'.

The overall judgement remain unchanged since 2013, with exactly the same number of schools in each performance category.

Of the 25 Indian schools in Dubai, 2 have been graded 'outstanding', 8 are 'good', 13 are 'acceptable' and 2 are 'unsatisfactory'.

According to the statistics released by KHDA, in the academic year 2014-2015, the 25 Indian schools in Dubai were responsible for educating 75,715 students, from Kindergarten to 18 years of age.



The Dubai Schools Inspection Bureau conducted 23 full inspections of Indian schools between September and October 2014. In addition, DSIB conducted a follow through inspection of 2 unsatisfactory Indian schools.

During the 6th year of inspection of schools, 40% of Indian schools were either 'good' or 'outstanding', and 60% of Indian schools remained 'acceptable' or less.


Follow Emirates 24|7 on Google News.