Jail for threat to blow up Dubai landmarks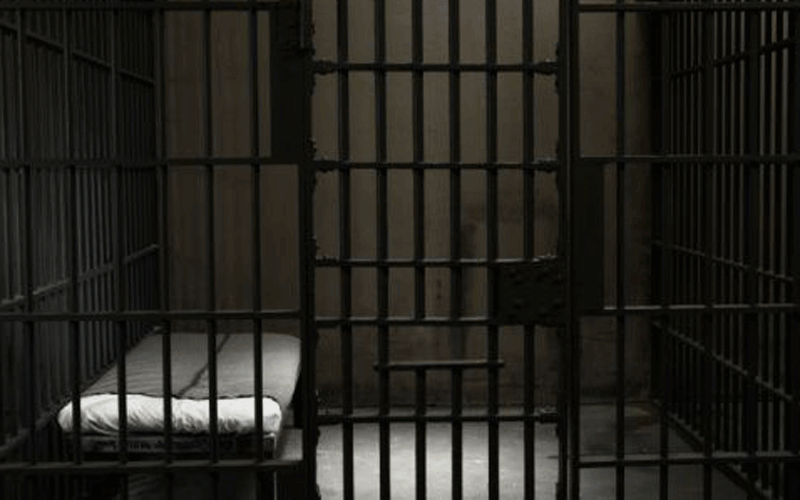 The Dubai Court of First Instance hac convicted a 31-year-old Pakistani to three years imprisonment followed by deportation for threatening to blow up different landmarks in Dubai if police didn't pay him Dh1 million.
HA pleaded guilty and said the threats were made because of poverty and his desperate need for money, reported 'Gulf News'.
Prosecutors said HA telephoned three police officers at Dubai International Airport and threatened to blow up Dubai malls and skyscrapers if they refused to pay Dh1 million and release his three friends detained in Sharjah for an alleged murder case.
Defending himslef, HA told the presiding judge: "I did so because I remained unemployed for six months. I was impoverished...I was bankrupt and in a state of complete hopelessness… I dialled a random phone number without recognising whether it was a government department, the airport or any ordinary people," he said.
"Yes, I asked them to pay me Dh1 million because I was broke and unemployed," he added.
The accused maintained that he was unaware that he threatened police officers.
An Emirati police lieutenant testified that he prolonged the conversation with HA before he was tracked down and arrested.

Follow Emirates 24|7 on Google News.