Jan 31 deadline for new Abu Dhabi number plates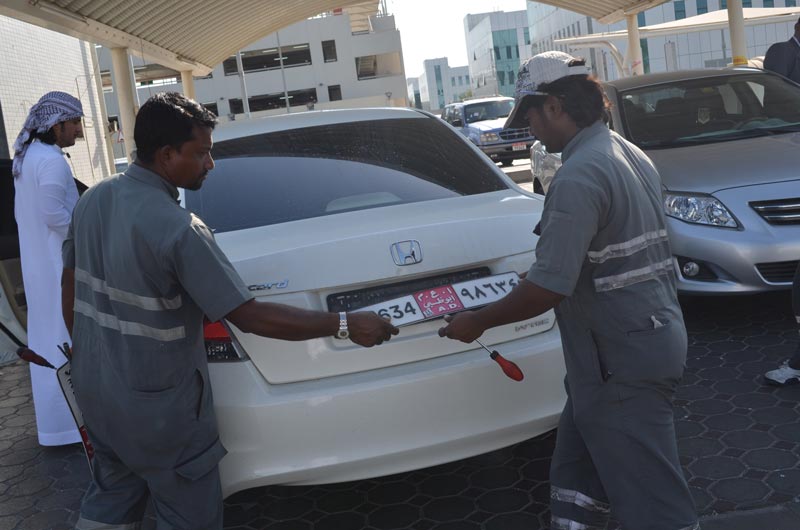 Abu Dhabi Police has asked vehicle owners to approach service centres to replace their old number plates with new ones before the deadline of January 31.

Colonel Suhail Al Khaili, Head of Vehicle Licensing Department, said: "After the deadline, we will take legal action against owners of vehicles who have not replaced their old number plates."

The new number plates have security features which make them difficult to forge or steal.
He explained that the process keeps pace with modernisation and is in accordance with the specifications and quality standards.
Colonel Suhail Al Khailipointed out that this procedure helps cope with the increase in the number of vehicles that are registered with the Abu Dhabi Police.
He confirmed that the administration is working with the Abu Dhabi Police and is using an open door policy when it comes to customer service.
For further information residents can call 600577777.
ALSO READ:
Follow Emirates 24|7 on Google News.