Job applicant tests positive for drugs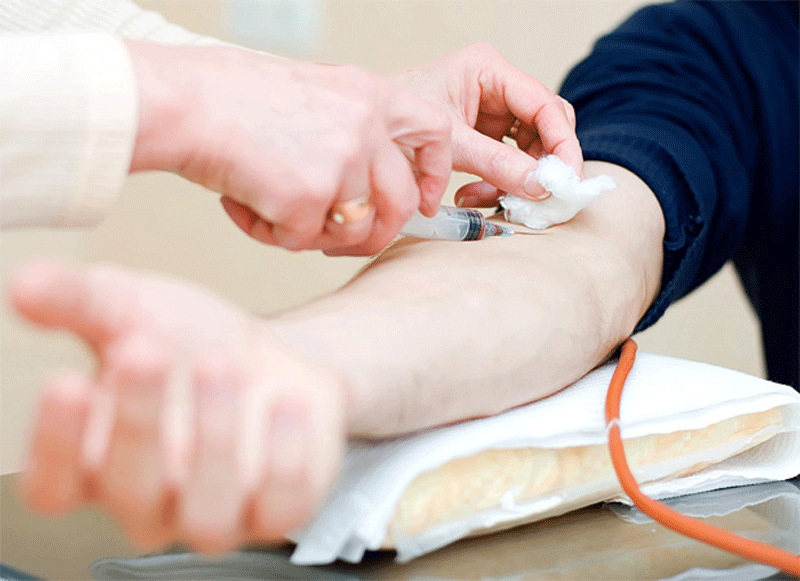 A man from another Gulf country was found to have taken drugs when he had a blood test for a job in a government department in Abu Dhabi.

In court, he denied the charges, claiming his blood sample could have been mixed up with other samples.

"He told court that when he had a test, his sample was placed with nearly 25 other samples…he denied taking drugs and pleaded not guilty," Alkhaleej daily said, adding that the court would issue a sentence on Feb 25.
Follow Emirates 24|7 on Google News.