Juveniles to be rehabilitated, not jailed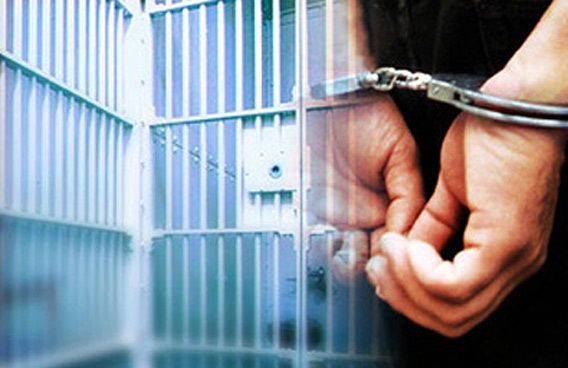 A suggestion was given by Dubai Community development Authority, to replace imprisonment for juveniles by giving them vocational training, according to Boshra Qaid, Head of Children, Youth and Women's Division in Community Development Authority.

Speaking to Al Roeya, an Arabic daily, Qaid said the suggestion was approved by Public Prosecution and Dubai Courts, and they are cooperating with public and government institutions to adapt this suggestion and train the juvenile delinquents.

The juvenile delinquents can be sent to work on the technical, agricultural and artisan sectors and up-level their skills, after the authorities study their cases and psychological statues.

"Replacement of the punishment with rehabilitation programme will be decided by the judge, but our aim is to raise the efficiency of this group, and bring the juveniles back to his or her family so that they can continue their lives normally," said Qaid.

"When we delved into the issue, we realised that the juveniles are aged between 14 and 18 years. Their understanding of the law is not the same as that of adults. So, there should be more awareness among them," she added.

She pointed out that they are doing their best to spread awareness among the society and the government and private institutions on the importance of rehabilitation programmes for the juveniles in order to bring them back on the right path.

Lectures help young people in the country to stay in the right path, and prevent them from breaking the law after understanding it.
Follow Emirates 24|7 on Google News.