Kalba Police books 13 cars for violations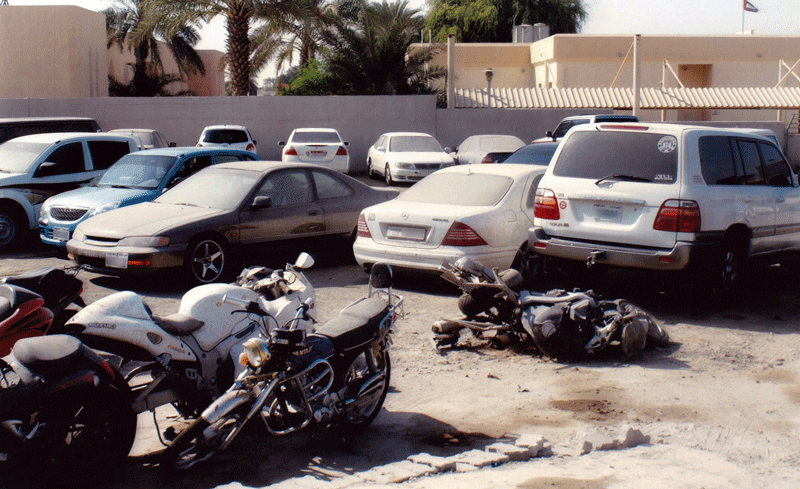 Sharjah Police has booked 13 drivers for violations of traffic rules in Kalba.

The offences included driving recklessly, driving without licence and causing noise and inconvenience in residential neighbourhoods, police said.

Sharjah Police has intensified efforts to monitor traffic in near public utilities and hospitals in the emirate and to penalise private vehicles posing a threat to road safety.

Lt. Col. Abdul Allah Muhammad Yamahi, Director of Traffic Branch of Kalba police station, said the campaign is a continuation of efforts to penalise drivers who disturb bystanders and to curb their negative behaviour.

Lt. Col Yamahi appealed to parents to cooperate with the police and monitor the behaviour of their children to prevent them from committing violations of driving rules.


Follow Emirates 24|7 on Google News.