KIZAD, Tadweer partner for clean-up campaign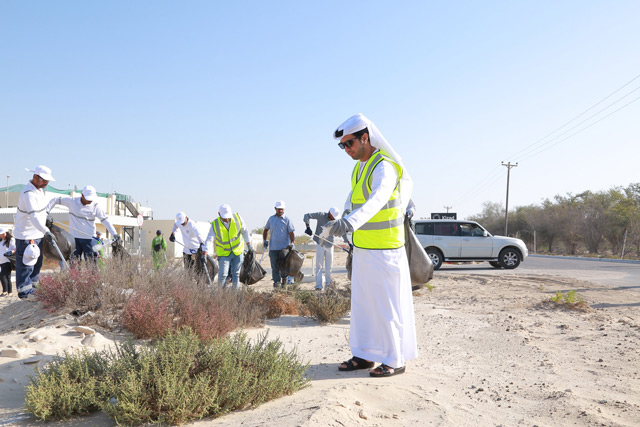 Khalifa Industrial Zone of Abu Dhabi, KIZAD, in cooperation with the Centre of Waste Management – Abu Dhabi, Tadweer, has launched a clean-up campaign across the industrial zone.
The campaign saw the participation of over 100 employees from Abu Dhabi Ports and 12 companies at KIZAD, who joined together to remove waste from the area, which was then collected for sorting and recycling.
The campaign aims to promote environmental preservation and encourage residents to be more socially responsible.
Follow Emirates 24|7 on Google News.