Landlord to pay design cost for unapproved project: Dubai Court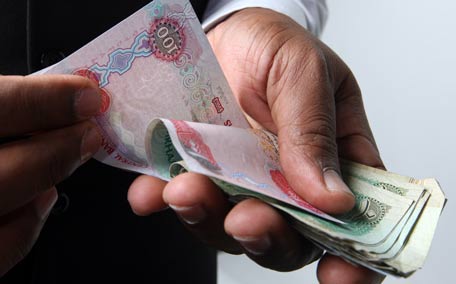 The absence of a fee contract between landlord and engineering office does not preclude the landlord from paying the fees, as long as the agreed projects are implemented, ruled the Dubai Court of Cassation.

In its new principle, the court said that the proof of agreement can be obtained from other means such as witness testimony or by oath-taking. Also, the value of fees can be estimated according to custom. And in cases where there is no prior examples, the judge can estimate a fee after considering the model of standardized engineering contract of consultancy services.

The court also asserted that failure of the landlord in obtaining official permits required for the project does not preclude him from paying fees to the engineering office, as long as the office has provided the drawings and designs agreed.

Based on these principles, the Dubai Court of Cassation ruled to accept the challenge of the engineering office, which asked the court to order the landlord to pay Dh7,508,000 towards the designs of two towers.

The engineering office said the requested amount is the value of the costs of designs and drawings of two towers – of 51 floors each - on Sheikh Zayed Road. One tower is a hotel and the other comprise offices.

The plaintiff added that the landlord asked him to design the hotel in the shape of a falcon, located in Business Bay area. He told the court that the engineering office provided necessary designs but the owner has not paid the fees yet.

The plaintiff (engineering office) explained that the Municipality refused to approve the hotel project because the land was allocated for parking area by the municipality.

The court assigned an engineering consultant expert to prepare a report on the subject, which in turn mentioned that the owner ought to pay Dh4,652,000 to the engineering office.

But as both parties did not accept the judgement, they moved the Court of First Instance, which rejected and dismissed the case.

The plaintiff then appealed before the Cassation Court, which issued a verdict compelling the landlord to pay the fees to the engineering office.

The court based its ruling on Articles 881 and 889 of Civil Transactions Act, as based on Local Order No. 89 of 1994 regulating the practice of engineering.

The court confirmed that failure to obtain required municipality permits to carry out the project has got no relation with the design.

The court also mentioned that according to local decrees, designs are made at the primary stage before obtaining the necessary permits from competent authorities.

Follow Emirates 24|7 on Google News.