Louvre Abu Dhabi appoints Scientific, Curatorial and Collections managing director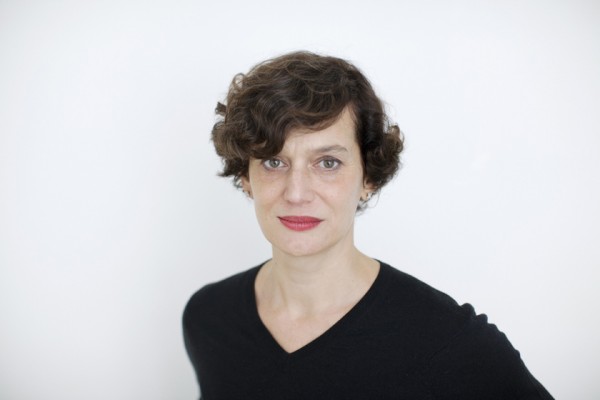 The Louvre Abu Dhabi announced on Thursday the appointment of Dr. Souraya Noujaim as its first Scientific, Curatorial and Collections Management Director.
Dr. Noujaim has been working on the Louvre Abu Dhabi project as Curator for Islamic Art at Agence France-Museums over the past four years and headed the museum's section dedicated to medieval times, based in Abu Dhabi for the majority of her tenure. In her new role, she will oversee the scientific, curatorial and the museum collection management services.
Mohamed Khalifa Al Mubarak, Chairman of the Department of Culture and Tourism – Abu Dhabi, praised Dr. Noujaim, saying, "She has consistently brought passion and dedication to her work on the Louvre Abu Dhabi project. Souraya was nominated based on the intergovernmental agreement between the Government of Abu Dhabi and France, and we are now delighted to appoint her to this fundamental role, in which she will continue to contribute significantly to Louvre Abu Dhabi's vision as a universal museum."
Manuel Rabate, Director of Louvre Abu Dhabi, said, "The Scientific, Curatorial and Collections Management Department plays a vital role in our core mission - it is primarily responsible for assembling and helping visitors understand their path through the museum, organised around central themes of humanity. The path is illustrated by Louvre Abu Dhabi's rich collection of masterpieces and artefacts, which originated from across the world. Souraya Noujaim has been instrumental not only during Louvre Abu Dhabi's path to the opening but also for the conception of the scientific and cultural project. We are confident that she will also contribute substantially to the museum's future success."
Dr. Noujaim's appointment underscores the museum's commitment to building an exemplary scholarly team to manage its distinguished and growing collection and presentations of artworks in its galleries and includes working in close collaboration with the teams of Agence France-Museums.
The museum's expanding collection of exceptional treasures now comprises more than 620 important artworks and artefacts spanning human history around the world, from ancient archaeological finds to decorative arts, neoclassical sculptures, paintings by modern masters, and contemporary installations.
Follow Emirates 24|7 on Google News.