Emirati family in Munich escapes unhurt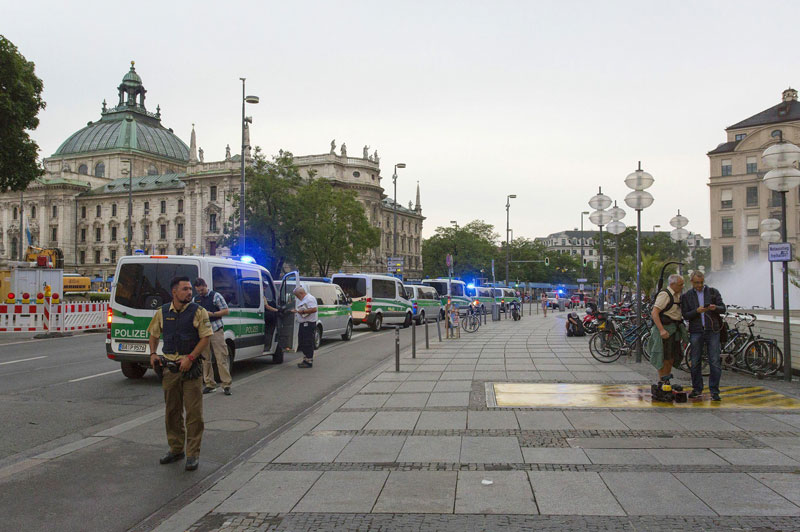 An Emirati family on holiday in Munich, recalling the incident on Friday at the shopping mall, says they were fortunate to escape unhurt.
Speaking to Emirates 24|7, Salem Al Humairi, who is in Munich on holiday with his family, said they were lucky to get out of the mall without getting hurt.
"I took my family for shopping, and while at the mall, we heard shots. It was terrible, and people were running around and screaming. Many parents were searching for their kids and security guards and policemen were all over the place."
He added that he rushed outside the mall with his family.
"I heard that they had stopped all public transport, but fortunately I had my own rented car thus we returned to the hotel."
Al Humairi said they were scheduled to return on Monday, but after the incident he has decided to return to the country early.
"I called Etihad Airlines and rescheduled my booking for today morning. I am here with my family and kids, and I prefer getting back to the UAE."
He added that many other families in Germany have also decided to cut their holidays and return.
Follow Emirates 24|7 on Google News.