Maid kills employer with blunt object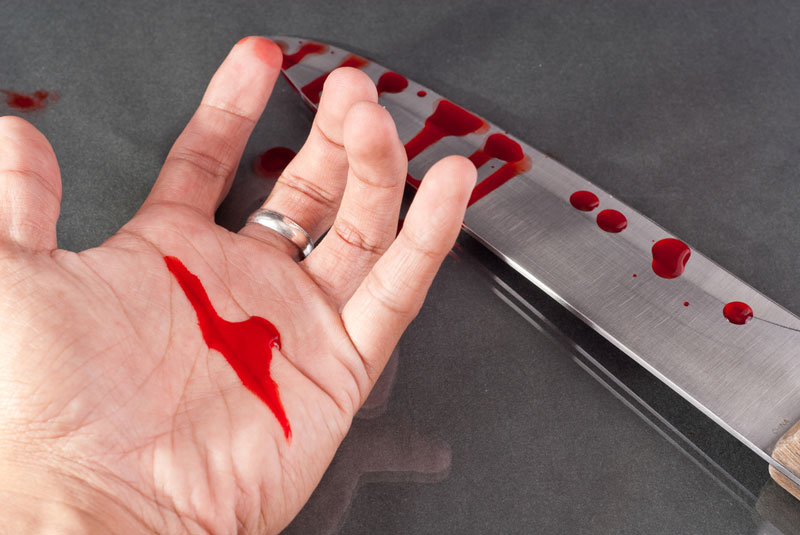 A maid stabbed her sponsor in Al Ain after she was involved in a fight with him.

The housemaid reportedly stabbed her 50-year-old employer SMA with a blunt object.

Al Ain Police received information of a foul smell emanating from a house located in Al Jahli. Upon arrival, the police found the door locked.

Later, with the permission of the Public Prosecution, they opened the door and found a body lying in the bedroom.

Forensic reports suggested that the man was stabbed by a blunt object. Investigations further revealed the culprit who was SMA's maid Jojo, 28. She was arrested within 48 hours of the body being found.

Jojo confessed to the crime adding that she stabbed the owner after they had a dispute. However, upon realising that he was dead, she closed the door and escaped the scene of crime.
Follow Emirates 24|7 on Google News.