Maids committed 665 crimes in Dubai in 2010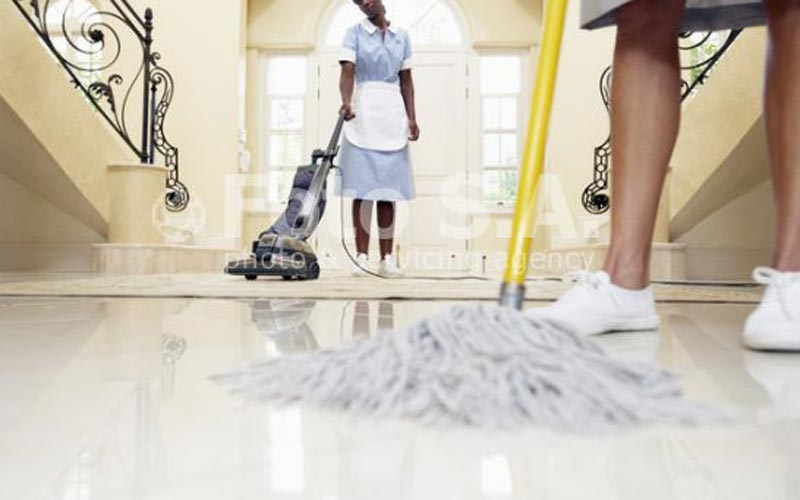 Housemaids were involved in nearly 665 crimes in Dubai last year including 68 robberies and 113 illegitimate relationships, according to a senior police officer.
Just below half of the crimes involved absconding from sponsors and working for other families, which illegally provided jobs for domestic workers on full or part time basis, said Lt Colonel Jamal Al Jallaf, deputy director of Dubai's General Department of Investigation.
"Many of those maids come from poor areas and are not trained or educated, making them vulnerable to committing crimes like stealing and breaching of trust," he said, quoted by the Arabic language daily
Emirat Alyoum.
"My advice to families is that they should keep valuable items in safe places because money at hand gives rise to crime."
Jallaf also urged families not to let their maids live in separate rooms close to their male drivers or farmers, adding that this phenomenon is the main cause of most of the crimes involving illegitimate relationships.
"Maltreatment of maids also pushes them to perpetrate inhuman acts like neglecting babies of their employers as an act of revenge….at the same time, there are some nice maids who have good ethics and live with their employers for a long period of time without committing any crime…I think curbing such types of such crimes is a joint responsibility of families, recruitment offices and maids."
Jallaf's figures showed last year's maid crimes included 305 absconding cases, 113 illegitimate relationships, 85 overstay offences, 68 breach of trust cases, 63 robberies and 25 other crimes.
Follow Emirates 24|7 on Google News.