Man arrested for helping maids escape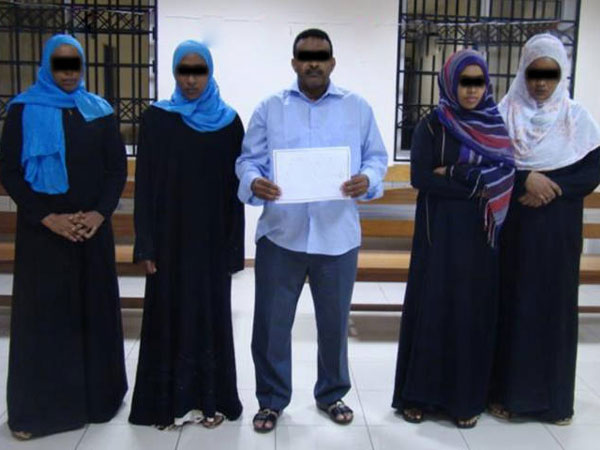 An African, who works at Sharjah Municipality, has been arrested for helping domestic helps escape from their sponsors and hiring them for a commission.
The investigation section of the Dubai Department Of Residency and Naturalization nabbed him along with three maids and a man.
Lt Col Khalaf Al Ghaith, Assistant Director General, said after receiving a reliable tip-off a source from the department posed as a customer and contacted the accused for domestic helps. He agreed to supply two maids on the condition they would be paid Dh1,000 per month. When the trio arrived at the mutually decided place they were arrested.
The two maids confessed that the accused helps them find jobs and takes care of their accommodation and food. They admitted that they had escaped from their sponsors.
The suspect has a valid residency visa.
Follow Emirates 24|7 on Google News.