Man jailed for nail cutter stabbing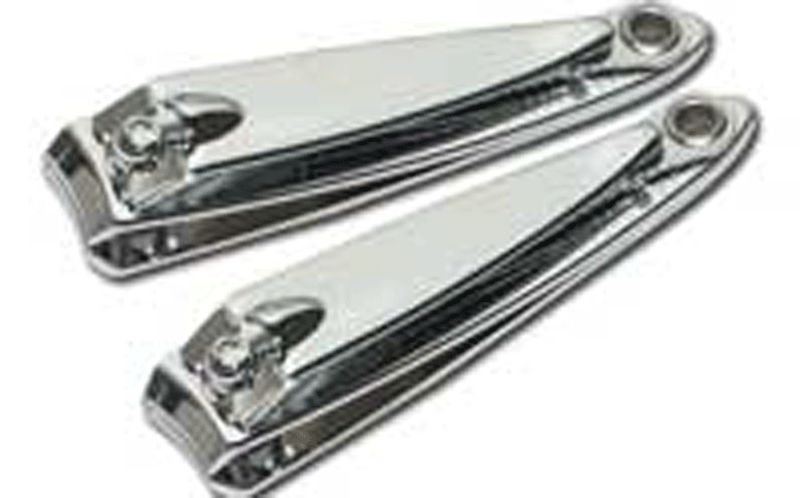 The Dubai Criminal Court of First Instance sentenced a jobless Emirati to one year in jail and ordered him to pay Dh10,000 fine for attempting to kill a 24-year old man.
According to the prosecution sheet, KAI, 29, stabbed AAM, 24, jobless who does not hold identification documents, several times with a nail cutter, the Dubai Criminal Court heard.
The Dubai Prosecution accused KAI with murder attempt as he stabbed the victim in his chest, belly and back.
The victim, who was rescued by people, testified before the prosecution that he was conscious when KAI stabbed him three times. "But after that I felt him stabbing me all over my body. I was surrounded by the accused's friends and brother from all sides when KAI started stabbing me."
TAM, 20, student, who also does not hold identification document, testified that he saw the accused and his friends attack the victim and they were kicking him with their legs. "When I came closer to the victim, all the attackers ran away except for KAI who continued assaulting the victim who was lying on his back unconscious and stained with blood," he testified.
Follow Emirates 24|7 on Google News.