Man steals Dh75,000 from friend's car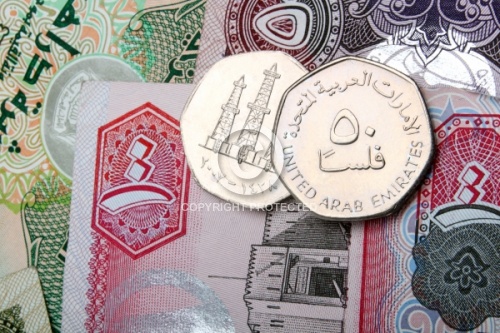 A UAE national was driving with his Arab friend when he took out a small bag with Dh75,000 cash in it.

The man hid the bag under his car seat. He then parked in front of a hotel in Ras Al Khaimah and went inside for some work for a few minutes.

When he returned to his car, both his friend and the cash had disappeared.

He informed Ras Al Khaimah Police which was able to find and arrest the suspect within few hours at one of the airports before he could leave the UAE. He had Dh63,000 with him when police arrested him.

During investigation, the suspect confessed to the crime and said it was the 'theft of his life' as he thought he could start a better life with the stolen money.

Ras Al Khaimah Police called on the public to pay attention to such things, and never trust others, even if they were their friends, and never show them large amounts of money as many can misuse the trust and confidence.

Follow Emirates 24|7 on Google News.