Man threatens to blow up family with cylinder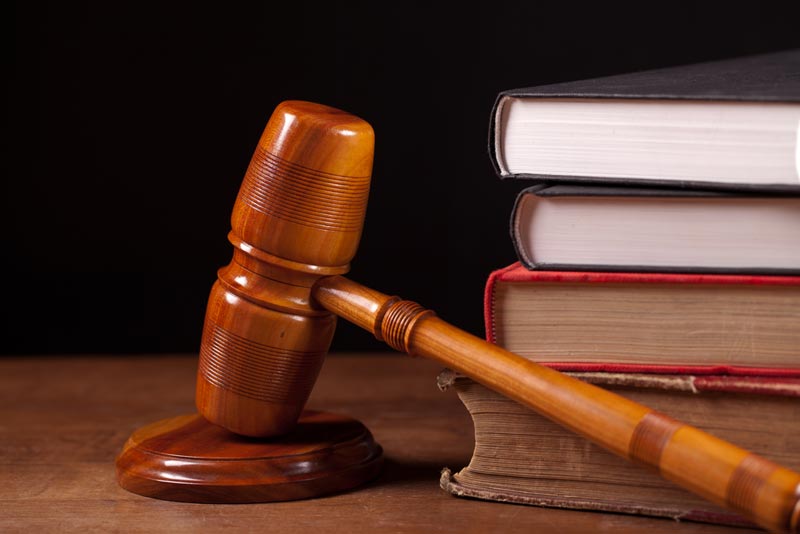 A Chinese man is standing trial in Dubai Criminal Court for allegedly threatening to set ablaze a family if they continued to ask him to return the money he had borrowed from them.

The Dubai court heard on Monday that the 26-year-old suspect, BO, stole a gas cylinder from a restaurant in International City's China cluster on January 3 and placed it at the doorstep of the family that had lent him money and threatened to blow it up.

"I heard a knock at the door around 1.30am. When I opened the door I saw a large gas cylinder. I looked around and did not see anyone. Suddenly, BO appeared shouting: "I put the gas cylinder here and I will burn you and your family if you ask me to return the money to your son once again," MZ, 33, Chinese, sales executive, testified.

The suspect is also charged with theft and damage of others' property.

Meanwhile, the restaurant owner said he learnt about the cylinder theft at his restaurant from one of his staff. "I went there and found the cops at the scene. I was told that a man stole a gas cylinder from outside our restaurant."

Dubai Prosecution has called on the court to award the suspect stiffest penalty.

Court is adjourned until March 5.
Follow Emirates 24|7 on Google News.