Mansour bin Zayed chairs meeting of Ministerial Development Council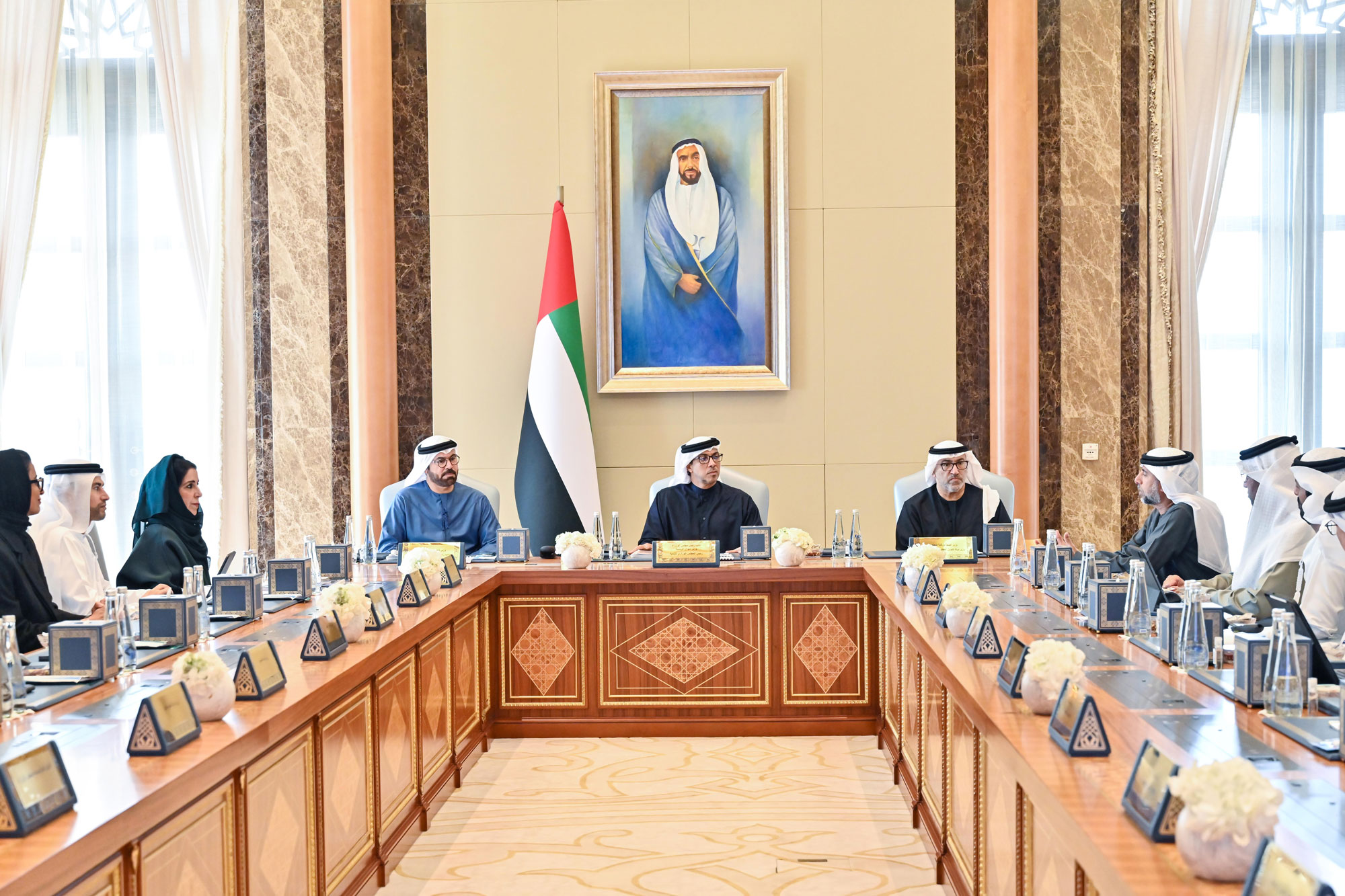 H.H. Sheikh Mansour bin Zayed Al Nahyan, Deputy Prime Minister and Minister of the Presidential Court, chaired a meeting of the Ministerial Development Council, which was held at Qasr Al Watan in Abu Dhabi.
The meeting's participants discussed several initiatives, legislations and policies to advance government work.
Its agenda included government policies to drive digitisation, strengthening cybersecurity in vital sectors, and economic policies that support national products.
The council also discussed various resolutions on regulating the economic register, the services provided by the Federal Tax Authority, carbon reduction in the international aviation sector, issuance of federal law regulations covering access to genetic resources and their derivatives, and implementing the regulations of a federal decree law covering electronic transactions and trust services.
The council then discussed several government reports on the coordination of government financial policies in 2022, and the outcomes of the council's participation in the 38th session of the Standing Committee for Economic and Commercial Cooperation of the Organisation of Islamic Cooperation, the 77th session of the Executive Office of the Council of Arab Ministers of Social Affairs, and the 15th meeting and forum of the UAE-Japan Friendship Committee for Women's Career Development.
Follow Emirates 24|7 on Google News.