Marriott International to recruit 12,000 staff, opening 9 new properties in UAE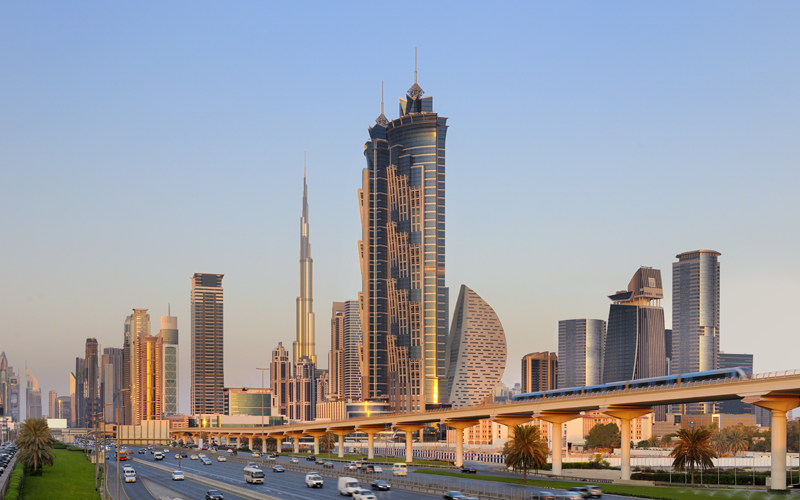 Marriott International, a global hospitality company that manages and franchises a broad portfolio of hotels and related lodging facilities, will recruit around 12,000 people for its new properties coming on stream over the next four years, said a senior company official in Dubai today.
Speaking at a press conference, Alex Kyriakidis, President and Managing Director of Marriott International for the Middle East and Africa (MEA), said the group manages 12,237 rooms in 42 properties in MEA and the numbers will double over the next five years as 48 new hotels are in the pipeline, adding 11,567 rooms in its portfolio. The group will recruit an additional 12,000 employees to manage new room supply.
Kyriakidis said around $3.5 billion (Dh12.8 billion) are being pumped into new 48 properties across the region.
In the UAE, the group will open nine new properties – including the second tower of JW Marriott Marquis Hotel Dubai – over the next two years, adding 3,000 new rooms to the emirate's hotel sector.
The group will open 532-room The Ritz-Carlton Abu Dhabi in 2013; 354-room Renaissance Dubai Motor City in 2015; 352-room Dubai Marriott Zabeel in 2013; 128-room Marriott Executive Apartments Zabeel in 2013, JW Marriott Marquis Hotel's second tower of 804 rooms in 2014; 195-room Courtyard by Marriott Abu Dhabi Central Market in 2014; 315-room Abu Dhabi Marriott Hotel in 2014; 64-unit Marriott Executive Apartments Abu Dhabi City Center in 2014; and 244-room Edition Hotel in 2015.
The group today officially opened the world's tallest hotel JW Marriott Marquis in Dubai. Soaring at 355 meters (1,164 feet), the 72-storey hotel is the first JW Marriott Marquis outside of North America. The opening ceremony was attended by the Marriott International's President and CEO Arne Sorenson.
"Dubai is an important destination for Marriott International as one of the world's most exciting cities offering world-class facilities and infrastructure, central location in the region and future growth potential, "said Sorenson.
Globally, Sorenson said the group manages around 660,000 hotel rooms and an additional 130,000 rooms are in the pipeline. "We manage, essentially franchise all of them," he said.
He said the total investment in the hotels to come on stream is estimated at between $30 billion and $40 billion.
MUST READ:
Follow Emirates 24|7 on Google News.