Masseuses on saloon permits put massage centres in a bind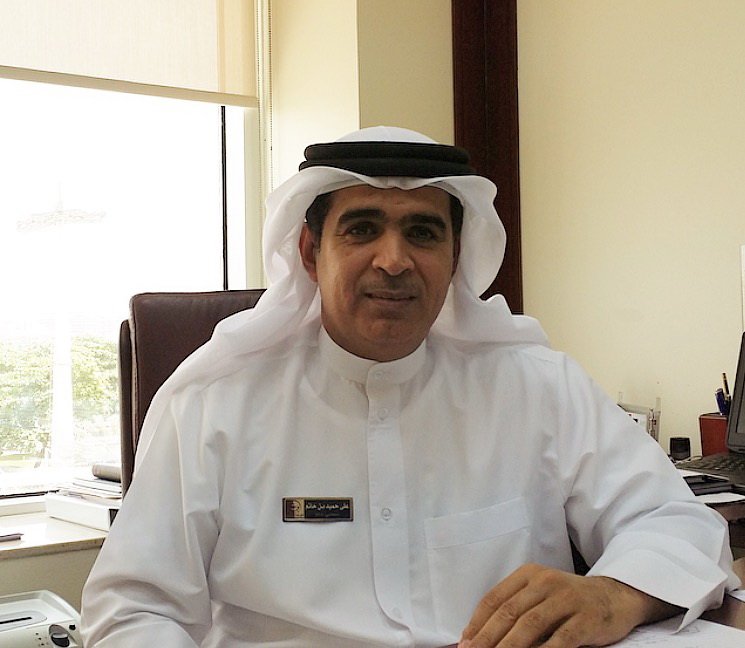 Finding visiting cards offering massages or directions to massage centres in busy areas in Dubai is now commonplace.
These cards will have pictures of pretty girls and are targeted at mainly male customers.
The business is illegal, a top official has clarified.
Speaking to Emirates 24|7, Ali Humaid bin Khatem, Advocate-General and Head of Dubai Naturalisation and Residency Prosecution, said that a majority of these massage centres are carrying illegal activity as they change the nature of their business after getting trade licences.
"These centres are mainly licensed to work as ladies' salons.
"However, after getting the trade licence, a majority of them change their business to male massage centres.
This is illegal as it's against their work licence."
He pointed out that a few weeks ago, the authorities busted eight illegal massage centres.
"Whenever we get to learn of such cases, we investigate the girls involved.
"These girls are supposed to be offering services to women customers, not massages to male customers.
"For example, in a female employee's work license it is clearly mentioned that she is a women hair dresser, a women manicurist or pedicure specialist. However, the employers make them do massages.
"In most cases, we found the girls were doing the job without any force."
He pointed out that if they find out that the girls were forced to do the job, then they take other action.
"If the girls are threatened or forced to work which violates the laws and is against their work licence, then these girls are not punished.
"We try to help these girls and give them their rights back."
He said the girls working in these salons are mainly from Thailand, Philippines and China.
"The Ministry of Labour inspectors mainly raid such centres. These can be done through random inspection visits, or even by setting traps through the cards, which they distribute."
He added that they have come across many cases where women were also involved in running such centres.
Follow Emirates 24|7 on Google News.