Meet UAE scientist among 20 most influential women in science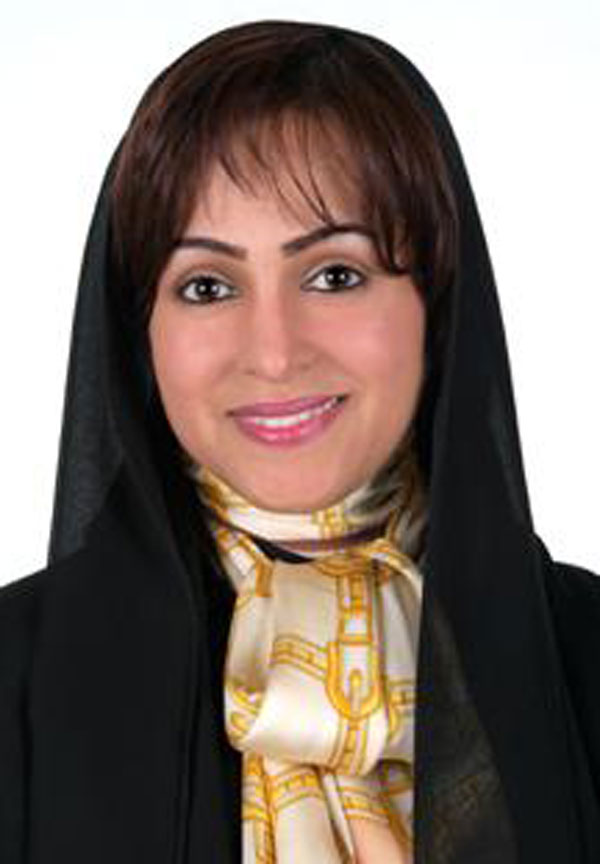 Sheikh Nahyan bin Mubarak Al Nahyan, Minister of Culture, Youth and Community Development, and Honorary Chairman of UAE Genetic Diseases Association (UAEGDA), congratulated Dr Maryam Matar, Founder and Chairperson of UAEGDA, for being selected among the 20 Most Influential Women in Science in the Islamic World.

The UAE scientist has joined the list of amazing pioneers, shapers and emerging champions of science after a careful evaluation of her achievements.
Sheikh Nahyan lauded Dr Maryam's scientific contributions and achievements to the humanity.

Muslim-Science.Com, an online journal and portal dedicated to the revival of scientific, and science-based innovation and entrepreneurial culture in the Islamic World, presented the first List of 'Top-20 Most Influential Women in Science in the Islamic World'.

It says: "These are truly the unsung and little known heroines of the Islamic World whose contribution to the development of science and innovation of the Islamic World is no less than any others.''

The list encompasses 20 Remarkable Women who have performed amazing feats during the course of their careers across at least six disciplines.

Commenting on the honour, Dr. Maryam said the scientific recognition was a fruit of the firm belief of the UAE wise leadership in the human being before the place in a state whose pillars were founded on the respect for women and their empowerment with education, knowledge and modern sciences.

Dr Maryam, also Deputy Chairperson of Dubai Cares, took the fourth place among the most active Arab researchers for two consecutive years.

UAEGDA is a non-profit organisation established with main aim to control and prevent population-specific genetic diseases prevalent in the UAE.
The activities of UAEGDA include promoting health education, screening for genetic disorders, pre-marital screening and genetic counseling.
The UAEGDA also facilitates communication and publication of scientific knowledge, to promote education and research in genetics, and encourages interaction between workers in genetics and those in related sciences.

Follow Emirates 24|7 on Google News.