Meraas reveals new identity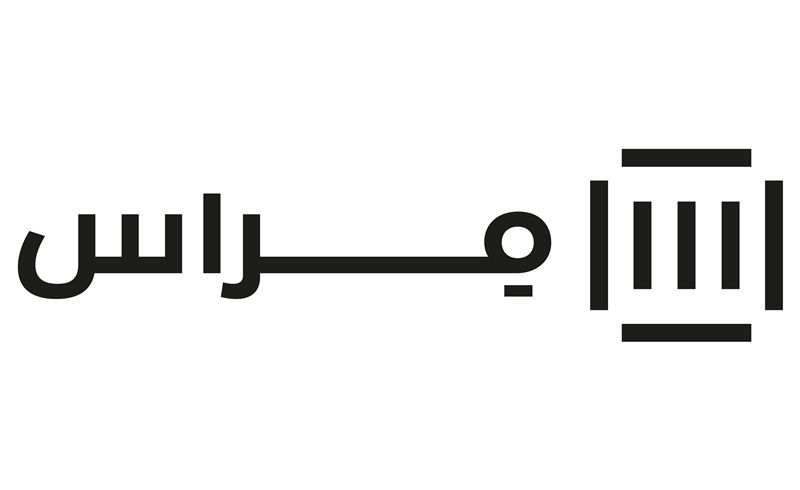 Meraas has revealed its new brand system that serves to reflect the company's drive, and link all of its destinations. The new brand embodies an expression of what the company has accomplished and represents its determination to play an active role in achieving the Dubai Plan 2021, which aims to enhance the emirate's reputation as a global destination. The strategic plan also intends to make Dubai a smart and sustainable city, home to happiness and a robust local economy.
The new brand is testimony to what Meraas has achieved, and is a translation of the company's vision, which has drawn on the Dubai Plan 2021 as its roadmap. This is seen through Meraas' commitment to creating a better city for people to live, work, and visit; where its business includes developing and operating uniquely diverse, high quality, urban destinations. The company also invests in and creates new technologies and services across the city. Its impact has been marked across several sectors, from food, fun, and travel to health, technology and education.
Abdulla Al Habbai, Group Chairman of Meraas said: "In line with the vision of His Highness Sheikh Mohammed bin Rashid Al Maktoum, UAE Vice President, Prime Minister and Ruler of Dubai, to entrench happiness and positivity as a way of life, and adopt innovation as an institutional approach and part of the community culture, Meraas is committed to contributing to making the emirate a better place to live, work, and visit. The evolution of our brand will clearly articulate our vision of designing and connecting diverse places for an active urban life. By focusing on what matters most to people we are reimagining our city to develop new possibilities that will shape the life of generations to come.
Over the past eight years, we have done amazing things that amplify Dubai's potential as a leisure, business and medical destination, as well as a city that champions innovation, education, tolerance, youth, and happiness. We are pushing the boundaries with experiences that have added new dimensions, touched people's lives and changed the urban fabric of the emirate".
Meraas has been at the helm of urban destinations such as BOXPARK, CITY WALK, THE BEACH and the highly-anticipated Marsa al Seef, La Mer and Bluewaters. The company has also successfully delivered The Outlet Village, Last Exit and innovative experiences in Dubai, such as Hub Zero, The Green Planet, and Roxy Cinemas.
The company is also building 'Dubai Arena', a new state-of-the-art multi-purpose arena that will enhance Dubai's leisure and entertainment offering that will become the 'go to' venue for large-scale international music concerts, sporting events, such as hockey and the NBA, as well as other entertainment events. It is also set to bring Ain Dubai and many more attractions to enrich the city's offering.
Meraas is also the majority shareholder of DXB Entertainments PJSC, the owner of Dubai Parks and Resorts, the Middle East's largest multi-themed leisure and entertainment destination, comprising three separate theme parks. Dubai Parks and Resorts recently opened its doors to the public.
The new brand will serve to highlight Meraas' focus on areas that will have an important impact on how people experience the city through three key pillars that represent the company's core values: Participation, Diversity and Creativity.
Elaborating further on the new brand system, Abdulkader (Abed) Bibi, Chief Marketing Officer of Meraas, said: "Our brand is organized in a simple and flexible system that reflects a company with a common purpose and is designed for growth as we expand into new areas. Our new logo builds on the heritage of our previous identity and forms the basis of our visual system. It is bold, clear, and reflects our commitment to creating open places. Our destinations are clearly linked to our core brand through a shared logo construction. Each destination logo features a unique symbol, inspired by the destination ethos and created with the same open frame as Meraas, thereby establishing a strong visual link between Meraas and it destinations".
The new visual identity builds a strong thread, linking the multiple concepts and destinations to the overall vision of the company. The reveal of the brand system is only the first part of the roll out of the brand strategy that will happen during the course of this year.
Follow Emirates 24|7 on Google News.