Merger of ministries by government in India sparks debate among NRIs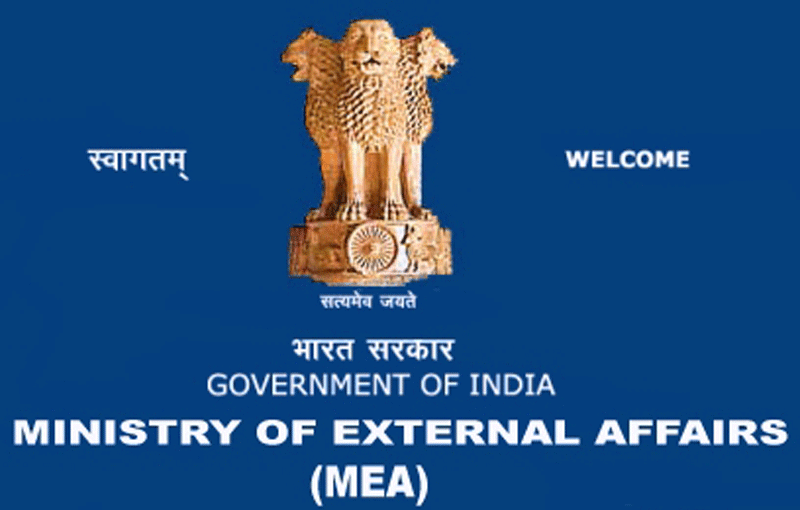 The Indian central government's decision to merge the 11-year-old Ministry of Overseas Indian Affairs (MOIA) with the Ministry of External Affairs (MEA) has sparked a debate in the Indian community in UAE.

"As Minister for External Affairs and Overseas Indian Affairs, I realised that substantial work of MOIA is done through our missions abroad. Therefore, I proposed to Prime Minister that MOIA should be merged with Ministry of External Affairs. Prime Minister has kindly accepted my proposal. So MOIA will now be part of Ministry of External Affairs," India's Minister of External Affairs Sushma Swaraj tweeted.

An Indian government spokesperson said the merger is in tune with its overall policy of minimum government and maximum governance.

Many prominent non-resident Indians (NRIs), community associations and the government of Kerala have criticised the decision of the Narendra Modi government, terming it as a blow to millions of overseas Indians.

Both Kerala Chief Minister Oommen Chandy and prominent opposition leader Pinarayi Vijayan have requested the Indian government to reconsider what they claim was a hasty decision.

Chandy sent a letter to Modi, in which he said the decision to merge the MEA and MOIA is 'an insult to the NRI community.'

"The decision will curb opportunities for Kerala state government to intervene in problems and work for the welfare of Malayalis living in foreign countries. The union government should immediately revoke its decision," V S Achuthananthan, opposition leader of Kerala, said.

Addressing the Indian diaspora, Sushma Swaraj said the merger will not adversely affect the overseas Indian community.

While many common expatriates were sceptical about the role of MOIA in addressing their day-to-day problems and viewed it as a platform for rich businessmen and politicians only, many prominent NRIs have said the decision to do away with a platform to address issues affecting the overseas Indian community cannot be justified.

Some Indian community leaders in the Gulf have termed the decision as a blow for them.

Dr Azad Moopen, an Indian healthcare businessman and sirector of Norka Roots, said that on the eve of the 14th Pravasi Bharathi Samman Day, expatriates have received an unexpected blow instead of getting 'samman' (respect) as promised by the Indian premier during his maiden visit to the UAE.

He said the decision is not good because the MOE is already burdened with a lot of diplomatic and bilateral issues and hence cannot focus on expatriates' issues.

A separate ministry was formed to focus more on issues of expatriates, said Dr Moopen, recipient of the Pravasi Bharatiya Samman and Padma Shree awards. He said the decision to abandon the annual Pravasi Bharati Divas too is a shortsighted step.

Dr Shamseer Vayalil, Indian businessman and recipient of the Pravasi Bharatiya Samman award, said the decision has cut a link between millions of overseas Indians and their motherland and demanded restoration of MOIA.

Leaders of the Kerala Muslim Cultural Centre (KMCC) said Indian expatriates were promised better treatment by Prime Minister Modi during his maiden visit to the UAE, but instead, he had given them a blow.

However, some NRIs said MOIA was only a paper tiger and did not even know the exact number of Indians living abroad and a decision to merge such a ministry with MEA is a welcome step.

Follow Emirates 24|7 on Google News.