Middle East investors looking to buy properties in Australia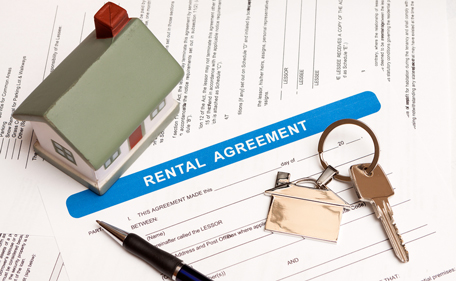 Middle East investors are increasingly looking at Australia as a destination to expand their real estate portfolios, according to IP Global.
A stable economy coupled with strong population growth continues to underpin the property markets in cities such as Brisbane and Melbourne, the property investment firm said in its latest quarterly global real estate outlook.
Australia's economy expanded by an annual 2.3 per cent in the first quarter of this year, while the country's population grew by 1.5 per cent in the year to September 2014, data released by Australia Bureau of Statistics reveals.
While there are signs that property prices are overheating in traditional investor hot spots like Sydney, pockets of value still exist in suburbs of Brisbane and Melbourne, the report said.
With population growth forecast at 34 per cent from 2015 to 2031 and a massive A$134 billion (Dh380bn) tagged for infrastructure investment in the State of Queensland, real estate in Brisbane stands out in terms of value.
The city's median unit price reached A$422,000, a rise of 3.6 per cent in the year to December 2014. With a shortage of housing stock endemic across the city, further price rises are anticipated, with forecasts putting growth at 5-8 per cent across 2015.
In the south of the country, some of the fringe suburbs within 10 kilometres of Melbourne's central business district (CBD) should be a key focus area for investors, the report said.
Apartment prices in Melbourne rose 5.2 per cent in the year to March 2015, while the city's low vacancy rate of 2.1 per cent is keeping yields at a healthy average of 4.1 per cent.
A 3 per cent surcharge on stamp duty for foreign nationals in Victoria is set to take effect from July, the report said.
Paul Preston, Director, Head of EMEA at IP Global, which has offices in the UAE, said: "The level of interest in Australian real estate from investors in the Middle East is on the rise and it's not hard to see why. Investing in Australia is a relatively straightforward and clear process.
"In terms of fundamentals, a rising population and big infrastructure spending programs support the outlook for real estate returns in areas beyond the more well-known, traditional investment locations."
Follow Emirates 24|7 on Google News.