Ministry of Education includes book 'Flashes of Thought' in school curriculum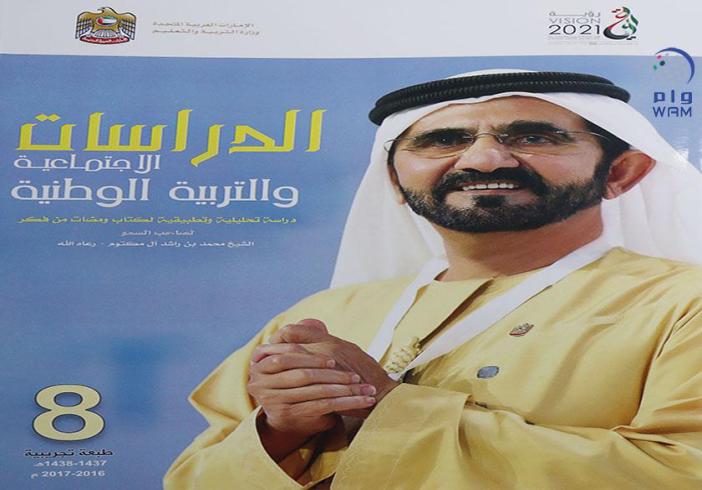 The Ministry of Education has included the book, "Flashes of Thought," written by Vice President, Prime Minister and Ruler of Dubai, His Highness Sheikh Mohammed bin Rashid Al Maktoum, in the school curriculum for the second semester.
The Department for Middle School Classes Curricula of the Ministry of Education included the book in the eighth grade curriculum. It also prepared an exercise book as a companion to "Flashes of Thought."
The exercise book will help students learn the meanings and definitions of various terms and the values that the ministry seeks to impart.
Hussain bin Ibrahim Al Hammadi, Minister of Education, highlighted the comprehensive development plans formulated by the ministry in all fields of knowledge and school curricula, saying that these development plans are in harmony with the directives of the UAE leadership to enrich education, while preserving national identity.
He also affirmed that the book, "Flashes of Thought", comprehensively covers human and civilisational knowledge and summarises the experiences of a wise leader. It introduces the students to important phases of the country's history.
He stated that the book was based on information obtained through 36 questions that His Highness Sheikh Mohammed bin Rashid answered during the Governmental Summit held in 2013.
Follow Emirates 24|7 on Google News.