Ministry of Energy implements facilities package for housing programme borrowers: Suhail Al Mazrouei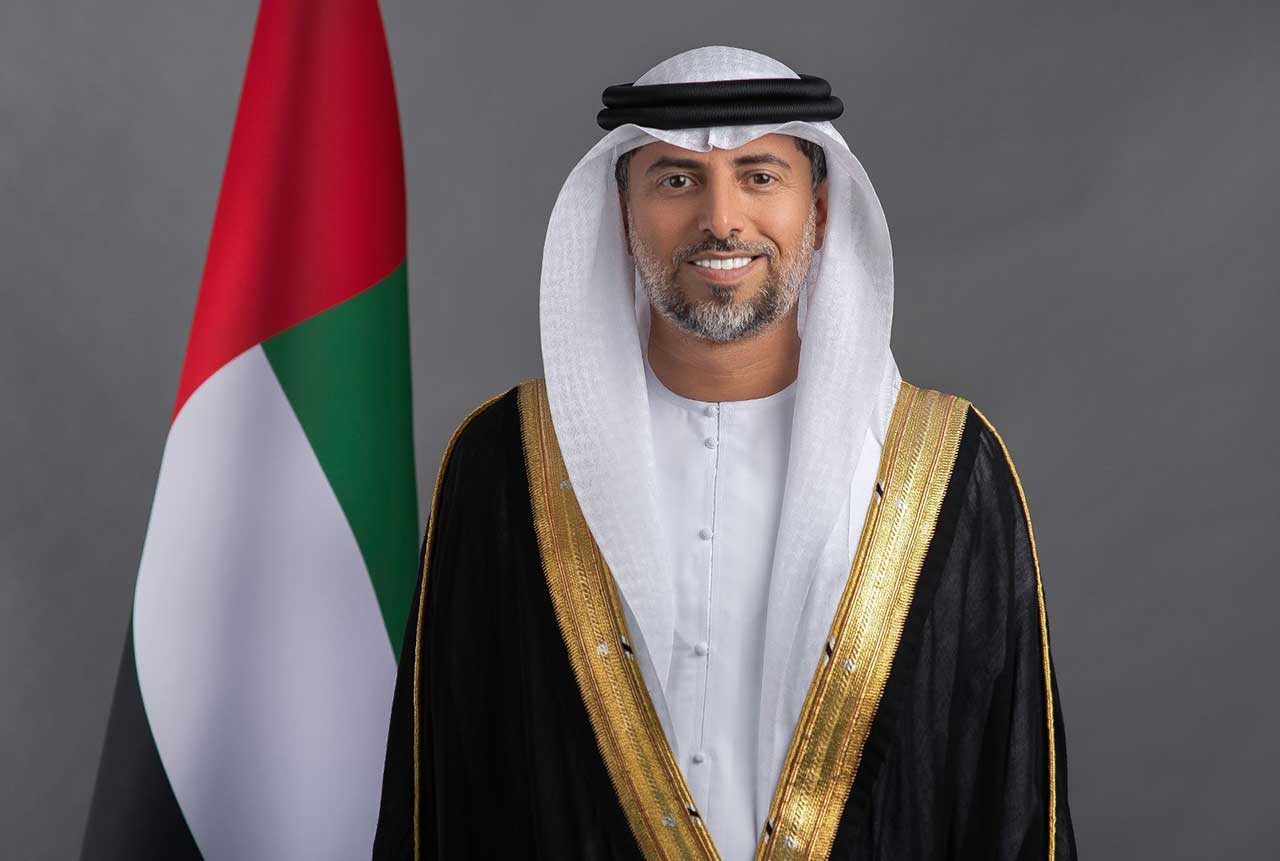 ABU DHABI, 7th March, 2023 (WAM) -- Suhail bin Mohammed Faraj Faris Al Mazrouei, Minister of Energy and Infrastructure, said that the Ministry of Energy and Infrastructure, in cooperation with the Central Bank of the UAE, and in coordination with national banks, has started implementing a facilities package for borrowers participating in its housing programme to reduce their financial burdens.
The housing facilities implemented under the Sheikh Zayed Housing Programme require borrowers to pay a down payment for their housing unit and raise the credit limit of borrowers from 50 to 60 percent. This is the debt burden ratio or the percentage that beneficiaries or customers can afford to pay in the form of monthly instalments out of their total salary or any income from a known specific source, while the credit limit for retirees has been raised from 30 to 50 percent, so they can benefit from housing loans.
The Minister of Energy and Infrastructure stressed that the monthly deductions to housing loans are very low and do not exceed 16.75 percent of total monthly income.
"These housing initiatives and facilities underscore the UAE Government's efforts to make people happy, as well as enhance their housing stability and quality of life," he added.
The Central Bank of the UAE sent a circular in the middle of 2022 to banks and financing companies around the country about the housing loans provided to Sheikh Zayed Housing Programme beneficiaries ensuring the facilities mentioned above.
Follow Emirates 24|7 on Google News.