Ministry of Health orders recall of Hamer Ginseng & Coffee Candy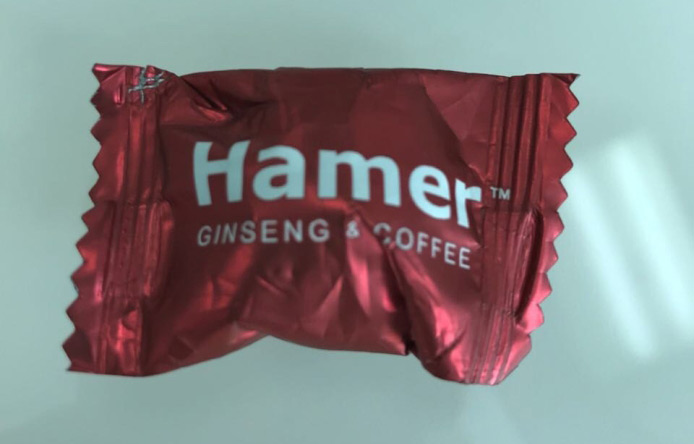 The Ministry of Health and Prevention has issued a circular ordering the recall of Hamer Ginseng & Coffee Candy from the local markets for containing an undisclosed drug, NorTaldalafil, that is found to have negative side effects on patients with diabetes and heart diseases.
This was stated by Dr. Amin Hussein Al Amiri, Assistant Undersecretary for the UAE Ministry of Health's Public Health Policy and License Sector, who is also the Chairman of the Supreme Committee for Pharmaceutical Vigilance.
Dr Rokaya Al Bastaki, Director of the Medicine Department at the Ministry, said the circular has been issued following analytical reports that confirmed the product to contain NorTaldalafil, a drug that causes acute hypotension.
The Food and Drug Administration (FDA) has already warned consumers against NorTaldalafil, she explained.
Follow Emirates 24|7 on Google News.