Ministry of Human Resources to create 15,000 job opportunities for Emiratis in 2018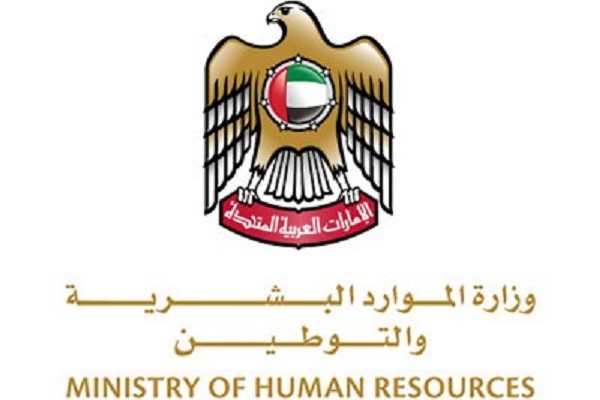 The Ministry of Human Resources and Emiratisation will launch a new three-pronged approach to secure 15,000 job opportunities for Emirati job seekers across strategic economic sectors in 2018, revealed Nasser bin Nasser bin Thani Al Hamli, Minister of Human Resources and Emiratisation, during a media briefing in Abu Dhabi today.
''The ministry will handle the Emiratisation file according to three basic principles through 2021 with the final goal of raising Emiratisation rate to 5 percent in the job market,'' the minister stated.
According to the minister, the new approach focuses on three pillars: the first sees Emiratisation as a collective national responsibility that requires a partnership between the federal and local governments on one side and the free zones and higher education institutions on the other; the second calls for developing a strategy for manpower planning centred on qualitative Emiratisation in specific jobs and sectors based on job market trends for optimum development and investment in labour force; and the third encourages firms to push Emiratisation policies forward and urge UAE national job seekers to accept jobs on offer.
Last year, he said , the ministry recruited 6,862 male and female job seekers, an increase of 22 percent over 2016 where 5,608 jobs were secured.
He said that the ministry's data base has 4,155 active job seekers, 3 percent of them were holders of PhD and masters degrees.
Follow Emirates 24|7 on Google News.