Missing woman rescued from UAE's mountains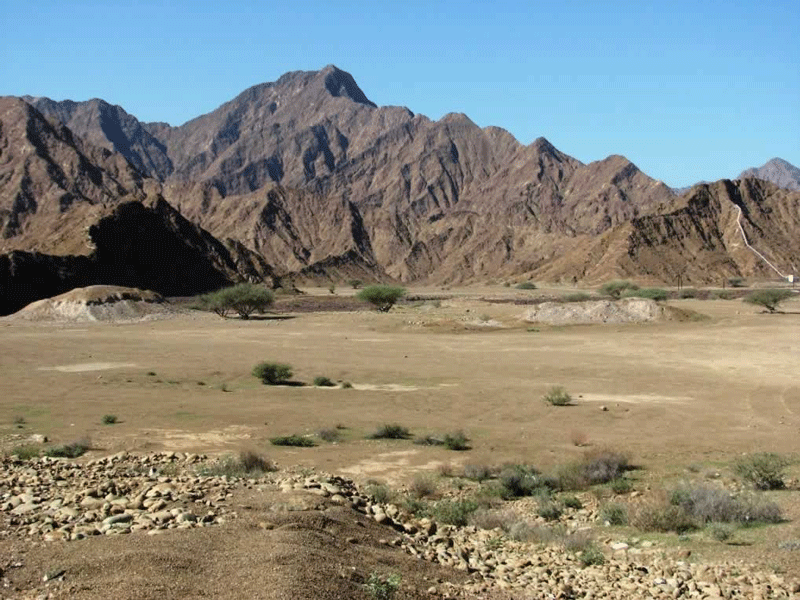 A young woman who lost her way in the Hilu Valley near Kalba has been rescued by Sharjah Police.

Police in Kalba was informed at around 8.30pm on Tuesday that a 28-year-old woman had gone missing in the mountains during a family picnic near the valley. The sun had set after she had moved away from her family members while roaming between the mountains.

The young woman was found by the police at around 11pm in stable medical condition.

Colonel Abdullah Mubarak bin Amer, Director of Eastern Region Police, stressed the need to be cautious while walking in the wilderness. He said people should not wander alone in the deep valleys of the mountains.

Colonel Bin Amer thanked the people of the Hilu Valley for helping the police in their search for the missing woman.



Follow Emirates 24|7 on Google News.