Mohammed bin Rashid allocates 8,500 land plots to citizens in Al Yalayis 5 area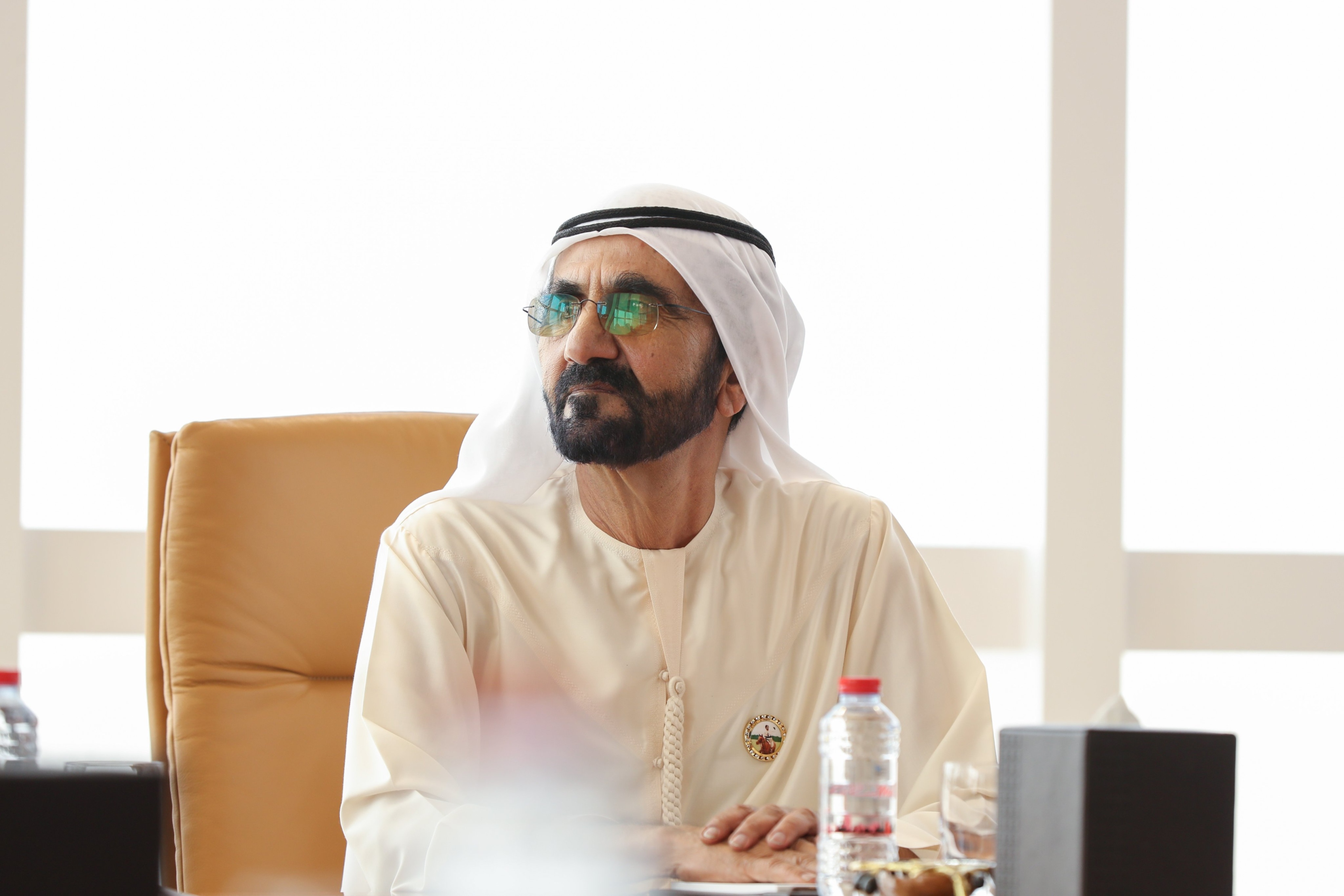 In his capacity as the Ruler of Dubai, His Highness Sheikh Mohammed bin Rashid Al Maktoum, Vice President and Prime Minister of the UAE, issued directives to immediately allocate 8,500 land plots to Emirati citizens in the Al Yalayis 5 area.
The plots are located on an area spanning 120 million square feet.
His Highness Sheikh Mohammed's directives to expedite the allocation of land plots, as part of a national housing programme he launched, reflects his commitment to ensuring the wellbeing and happiness of UAE nationals.
The Al Yalayis 5 area will be developed to include 10 kilometres of green areas for walking and sports activities. Entertainment areas and other amenities reachable within 20 minutes like grocery stores, a gym and a cycling track, will also be built over an area of 11 million square feet.
The first phase of allocation of land plots will start from 28th February 2023. Citizens who have received the approval of the Mohammed bin Rashid Housing Establishment are eligible to obtain land plots. Citizens can select the plot that suits their needs using the "Emirati" digital platform on the Dubai Now app. Members of a family will be given priority in obtaining plot allocations in the same neighbourhood.
Follow Emirates 24|7 on Google News.