Mohammed bin Rashid among top 10 most followed and effective leaders on Instagram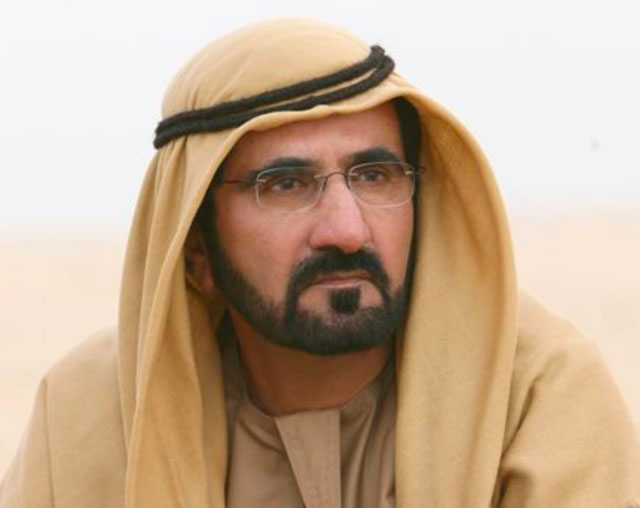 Vice President and Prime Minister of the UAE and Ruler of Dubai His Highness Sheikh Mohammed bin Rashid Al Maktoum was listed among the top 10 most followed and effective world leaders on Instagram, with followers reaching 2.35 million.
A report, published by PR firm Burson-Marsteller, revealed which leaders are the most followed on Instagram.
Interaction with Sheikh Mohammed's account surpassed 6.6 million likes and comments, putting His Highness among the top 10 official accounts of 325 world leaders and governments.
This follows earlier reports that Sheikh Mohammed was among the top world leaders on various social media platforms (LinkedIn, Twitter, Facebook, Instagram, YouTube, Google Plus).
His Highness's followers on Twitter alone exceed 7.75 million.
Sheikh Mohammed is also ranked as one of the most influential world leaders on social media with a combined total of more than 15 million followers across various platforms.
Each photo or video posted on Instagram by His Highness attracts an average of 35,966 interactions.
Sheikh Mohammed is one of the few Arab leaders who has harnessed the power of social media to build bridges of communication with the youth, whom he considers the future of the nation.
His Highness has always been keen on interacting with this segment of society through key initiatives, brainstorming sessions, and simply by being – as an inspirational national figure – a click away.
Follow Emirates 24|7 on Google News.