Mohammed bin Rashid Arabic Language Award receives first time entries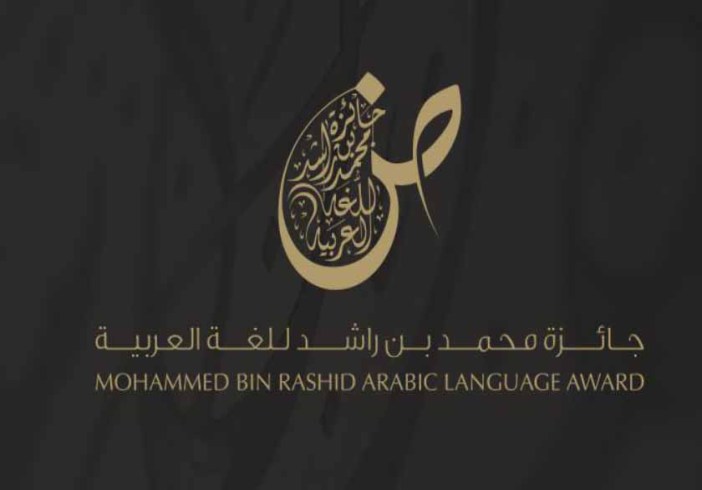 Applications continue to be accepted for an award promoting excellence in the use and teaching of the Arabic language.
The Mohammed bin Rashid Arabic Language Award, part of the Mohammad Bin Rashid Al Maktoum Global Initiatives, announced that it has received responses from nominees throughout the world since it opened registration for the third edition on 18 December 2016.
The award seeks to encourage exceptional contributions in serving the Arabic language and honouring its patrons, along with highlighting successful and outstanding experiences in disseminating and educating in the Arabic language.
Outstanding initiatives will be honoured, along with exceptional contributions to support the Arabic language in the areas of education, media, Arabisation, technology, preservation and dissemination of the Arab linguistic heritage.
The award further aims to reinforce the status of the UAE, and its leading position as a centre of excellence for the Arabic language, promote its usage in public life and assist in the learning and teaching of Arabic.
Apart from regular annual participants, such as those in the United Kingdom, entries from newcomers have arrived from Sweden, Cameroon and Bangladesh.
His Highness Shaikh Mohammed bin Rashid Al Maktoum, Vice-President and Prime Minister of the UAE and Ruler of Dubai, launched the award in 2014.
Registration will close on 31st January 2017. Those interested can apply at www.Arabicaward.ae
Follow Emirates 24|7 on Google News.