Mohammed bin Rashid issues Decree on Board of Trustees of UAE Water Aid 'Suqia'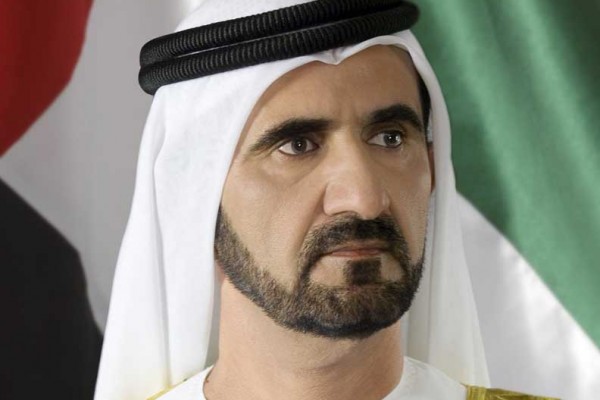 In his capacity as the Ruler of Dubai, the Vice President and Prime Minister, His Highness Sheikh Mohammed bin Rashid Al Maktoum, has issued Decree No. 8 of 2018 on the Board of Trustees of UAE Water Aid Foundation, Suqia.
Pursuant to the Decree, the Managing Director & CEO of DEWA chairs the new Board. Members of the Board include representatives from the Ministry of Foreign Affairs and International Cooperation, Emirates Red Crescent, UAE University, Khalifa University and two representatives from Dubai Electricity and Water Authority. The Board serves for a renewable term of three years.
Further to the Decree, representatives that the above entities nominate to the Board should have a grade equivalent to that of an executive director or above. The Decree is valid from the date of issuance and will be published in the Official Gazette.
An entity under the umbrella of the 'Mohammed bin Rashid Al Maktoum Global Initiatives', the UAE Water Aid Foundation conducts research and development to provide solutions for water shortage. Since its establishment, the UAE Water Aid Foundation has provided humanitarian aid to the needy and distressed around the world. It contributes to creating sustainable solutions for communities that suffer from scarcity and contamination of drinking water through innovative technological solutions, such as solar powered water desalination and filtration.
Follow Emirates 24|7 on Google News.