Mohammed bin Rashid School of Government celebrates graduation of 70 government leaders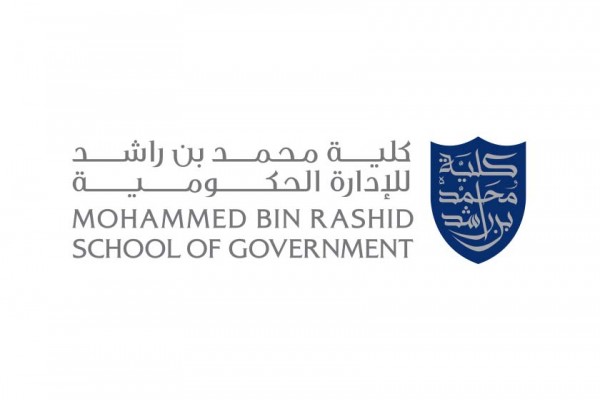 The Mohammed bin Rashid School of Government, MBRSG, and the Dubai Data Establishment, DDE, have celebrated the graduation of 70 of the emirate's government personnel, representing 14 government entities, for completing the "Dubai Data Compliance Course."
They learnt global best practice in data management and utilisation. The course also focussed on topics pertaining to data classification, publication and exchange among collaborating entities to boost customer experience and analyse performance in a way that can enhance Dubai's competitiveness and improve the happiness of its citizens and residents.
The course also included data and its relation to smart cities and customer service optimization.
Fourteen government entities took part in the course, which is intended to support the implementation of the Dubai Data Law and initiatives for open data. The course was designed by DDE and the MBRSG.
Dr. Ali Sebaa AlMarri, Executive President of the Mohammed bin Rashid School of Government, said, "We are delighted that government institutions in Dubai and the UAE are supporting their employees to participate in various training courses, especially those related to the future government work."
"This step stems from the keenness of the UAE Government to be proactive in the work and achievement, and to put in front of participants visions that look forward to the future, and provide them with all resources to contribute to the advancement of excellence and creativity," he added.
Younis Al Nasser, Assistant Director-General, Dubai Smart Office and CEO of Dubai Data Establishment, said, "I am delighted with the pioneering scientific and practical level of the Dubai Data Compliance course so that our UAE community can achieve its goals in the first place in all fields."
Follow Emirates 24|7 on Google News.