More than 7,000 porn CDs seized; 7 arrested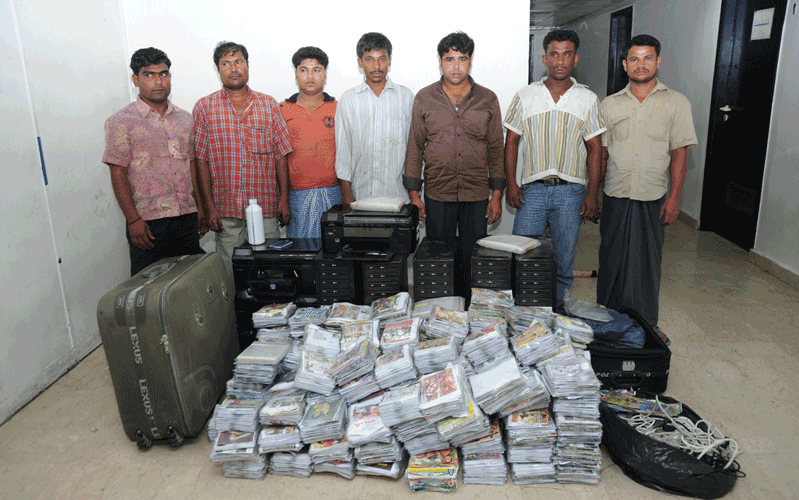 A gang of seven Bangladeshis have been arrested for copying and selling pornographic CDs.
Sharjah Police confiscated 7,057 such CDs from their possession, which they distributed among labourers in Ajman and Sharjah Industrial areas.
CID officials raided the residence of the gang's leader in Sharjah Industrial Area 10 and discovered equipment including printers and copiers used in copying CDs, said Col Mohammed Rashid bin Bayat, Director of Criminal Investigation and Search Department, Sharjah Police.
Three of the gang members entered the country illegally.
The crackdown is part of a police campaign targeting distribution of pornographic CDs, drug trafficking, bootlegging and other criminal activities.
Follow Emirates 24|7 on Google News.