Most popular 'New Muslim' Dubai names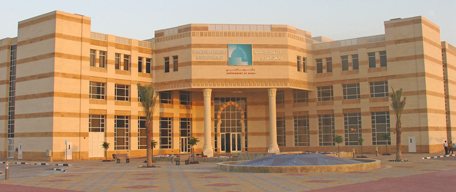 The Islamic Affairs and Charitable Activities Department in Dubai (IACAD) has announced the most popular names chosen by New Muslims after conversion in 2014.

According to Huda Al Kaabi, Chairperson of New Muslims Section, for the male new Muslims, the name 'Mohammad' was at the top of the list, followed by the name 'Abdulla', and then 'Essa'.

For the female new Muslims, 'Maryam' was the most popular name, followed by 'Aysha', and then 'Fatima'.

Meanwhile, New Muslims Section has announced the statistics of the new Muslims in 2014. The number was 2,815 persons (2,047 women and 768 men).
Follow Emirates 24|7 on Google News.