Mother and son tried to stab two policemen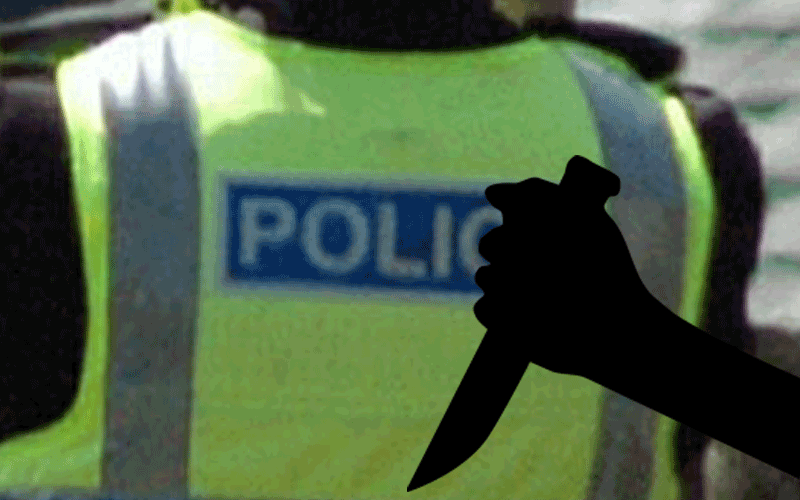 An Emirati mother and son allegedly attempted to kill with knives two officers of Dubai Police while they were performing their duty, the Dubai Criminal Court heard.
SAS, 29, soldier and his mother ZAI, 56, were accused of premeditated attempt to kill lieutenant FAA, 32, and sergeant AAM while they were searching their homes following a tip about stolen jewellery been hidden in the house.
SAS stabbed the FAA with a knife he was hiding in his dress. He surprised the victim with the help of his mother. He stabbed him three times, twice on his arm and the other in his belly.
The mother ZAI, is accused of attempting to kill AAM, 31, sergeant, by stabbing him with the help of her son in his leg while her son attempted to stab him in his neck trying to kill him.
On September 26, a police squad was assigned to search the house of the two accused following information about them hiding stolen jewellery in their house, testified SSS, 30 a policeman, who was among the squad members.
"The accused SAS has initially allowed the squad to search the house. However, after entering the villa he attempted to prevent us claiming that the prosecution permission that we presented did not carry the seal of the prosecution. He and his mother told us that we will not be allowed to search because police has searched it a day before and did not find anything."
"I saw SAS stabbing AAM in his back… I could catch his hand and get the knife from him. Also I saw FAA been stabbed in his hand and he was holding his belly," testified the policeman.
The court adjourned the case for verdict until March 20.
Follow Emirates 24|7 on Google News.