Motorbike brawl kills Emirati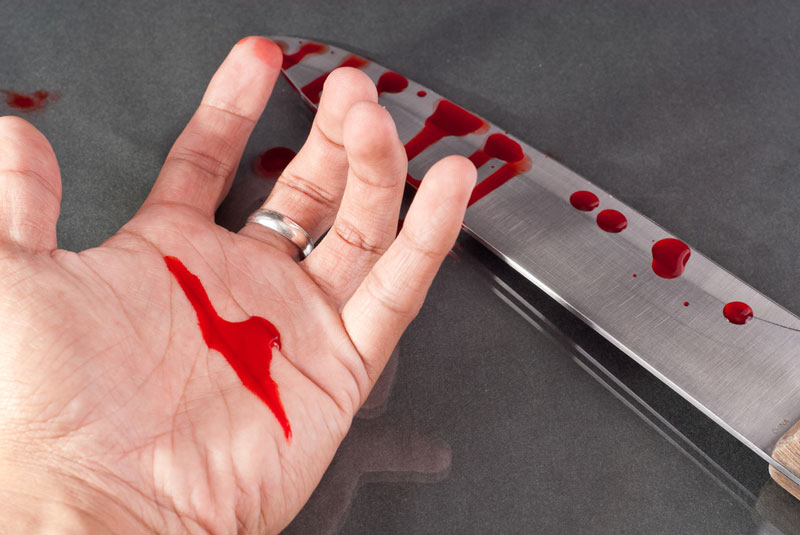 According to reports in Arabic dailies, an Emirati was killed in a dispute over money after his friend allegedly stabbed him.
He had bought a motorbike from his friend and had failed to pay the entire amount for the bike. He was reportedly attempting to reach an agreement with the seller, revealed initial investigations.

It was the suspect's brother who reported to police that the 25-year-old victim was stabbed and that his brother also sustained injuries in the brawl.

In fact, the suspect's brother also rushed the victim to hospital, but the latter succumbed on his way.

The brother, meanwhile, told police that the deceased had carried a knife with him when he visited his brother.

The victim and the suspect were reportedly close friends and relatives.

Police is investigating the case.
Follow Emirates 24|7 on Google News.