MoU to protect Dugongs, their natural habitats signed in Abu Dhabi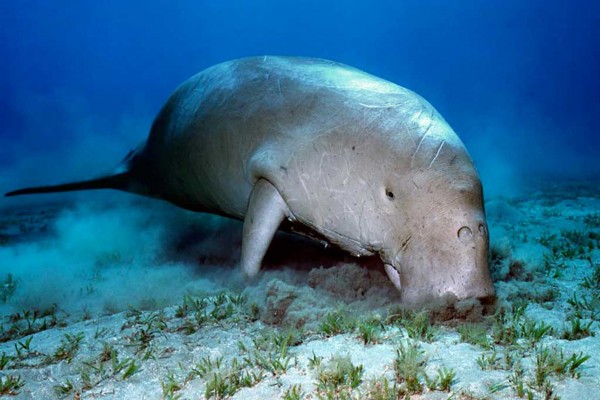 The countries that signed the Memorandum of Understanding, MoU, on the management and protection of Dugongs and their habitats in their natural range, highlighted the importance of strengthening efforts to help local communities protect the Dugongs and their natural habitats from seaweed.
This endangered species faces the threat of entanglement in fishing nets and collisions with boats, as well as the loss of their natural habitats, from the entire east coast of Africa and South East Asia to the islands of the Pacific Ocean and Australia.
This week, Abu Dhabi hosted delegations from 23 countries and an elite of international experts that specialise in Dugongs and seaweed, who participated in the third meeting of countries that signed the MoU to manage and protect Dugongs and their habitats in their natural range.
The meeting was followed by a series of meetings and technical workshops that focus on the current need to gather international support to protect the endangered Dugongs and maintain their habitats from seaweed, and to empower governments, researchers, local communities and the private sector to work together in partnerships, to protect this important species and their current habitats.
Follow Emirates 24|7 on Google News.